U.S. lawmakers ease proposed curbs on Chinese chips amid corporate pushback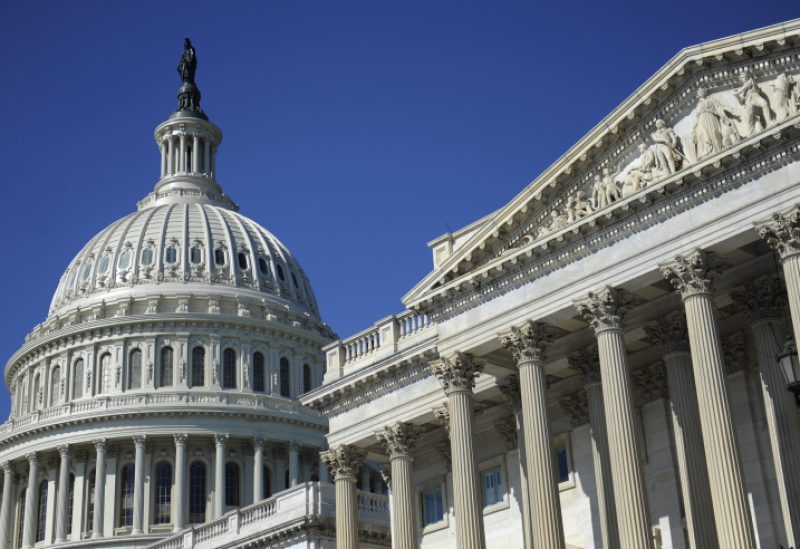 According to a recent draft obtained by Reuters, U.S. senators have backed down from a proposal that would have imposed new restrictions on the use of Chinese-made semiconductors by the U.S. government and its contractors in response to opposition from trade associations like the U.S. Chamber of Commerce.
The action is the most recent illustration of business efforts to undermine ideas meant to choke off China's booming IT sector by highlighting how such measures will increase expenses.
Top Senate Democrat Chuck Schumer and John Cornyn, a prominent Republican China hawk, unveiled a measure in September that would have required U.S. federal agencies and their contractors to stop using semiconductors manufactured at China's SMIC, as well as chips made by Chinese memory chip leaders YMTC and CXMT.
The text of a new version of the measure, dated Dec. 1, no longer forbids contractors from "using" the targeted chips and pushes the compliance deadline back to 5 years from the immediate or 2-year implementation deadlines included in the first version.
Chips made by SMIC are commissioned by companies all over the world and can be found in products as diverse as cell phones and cars. They are difficult to identify because chips are not typically labeled with the names of the companies that manufacture them.