U.S. may skirt recession in 2023, Europe not so lucky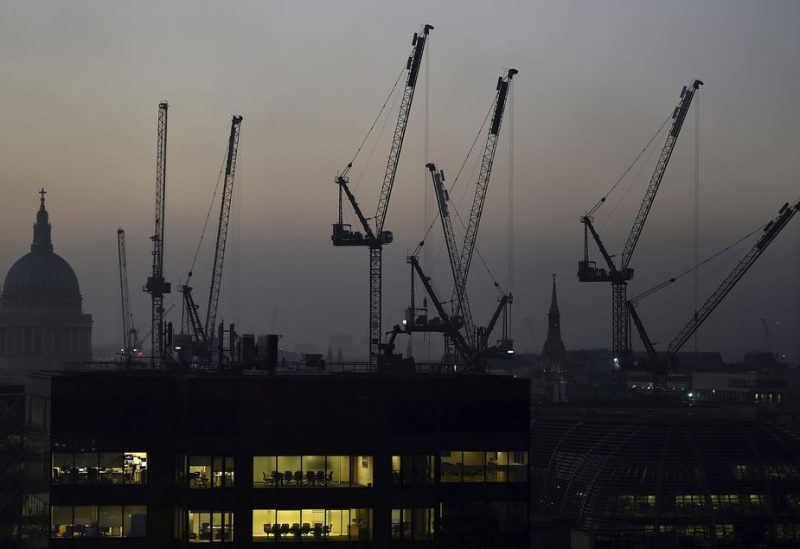 According to Morgan Stanley, the economies of Britain and the euro zone are certain to enter a recession next year, while the US may only just avoid one due to a robust labor market.
The investment bank's analysts stated in a series of studies released on Sunday that China's anticipated reopening after nearly three years of COVID-19 restraints is projected to lead a resurgence in both its own economy and other growing Asian economies.
Next year, Morgan Stanley predicts a sharp split between developed economies "in or near recession" while emerging economies "recover modestly" but said an overall global pickup would likely remain elusive. China's economy was predicted to grow 5% in 2023, outpacing the average 3.7% growth expected for emerging markets, while the average growth in the Group of 10 developed countries was forecast at just 0.3%.
Central banks across the globe have raised interest rates this year to curb raging inflation, and in the United States, Morgan Stanley predicted the Federal Reserve to keep rates high in 2023 as inflation remains strong after peaking in the fourth quarter of this year.
Globally too, the peak in inflation should come in the current quarter, the analysts said, "with disinflation driving the narrative next year".