UAE ranks fourth globally for highest monthly spend on rent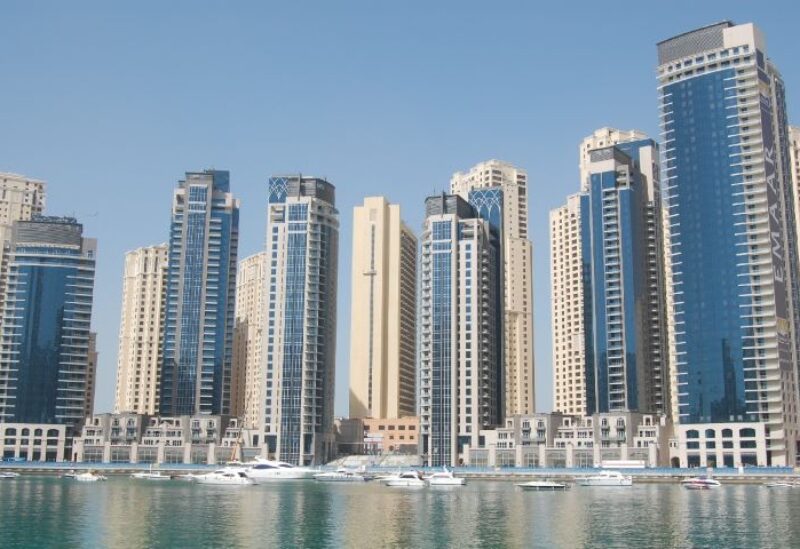 According to the study by UK price comparison website money.co.uk, UAE residents ranked fourth globally for spending the highest percentage of their monthly expenditure on rent.
People in the UAE spend 39.85 percent of their monthly outgoings on rent, according to the study. A three-bedroom property in the UAE costs $1,921 on average to rent per month, while the monthly cost of looking after a family of four is approximately $2,901, the survey found.
The research, which sourced data from cost-of-living database Numbeo, looked at the average cost of renting a three-bedroom property in more than 50 global destinations and compared it with other expenses for a family of four, including food shopping, utilities, transportation and leisure.
In May, Hong Kong was named the most expensive territory in the world in which to rent a prime property with a monthly budget of $10,000. Dubai and Madrid offer residential tenants the most value for money with bigger apartments, a separate Knight Frank study found.