UK economy grew by slower-than expected 0.8 percent in May, ONS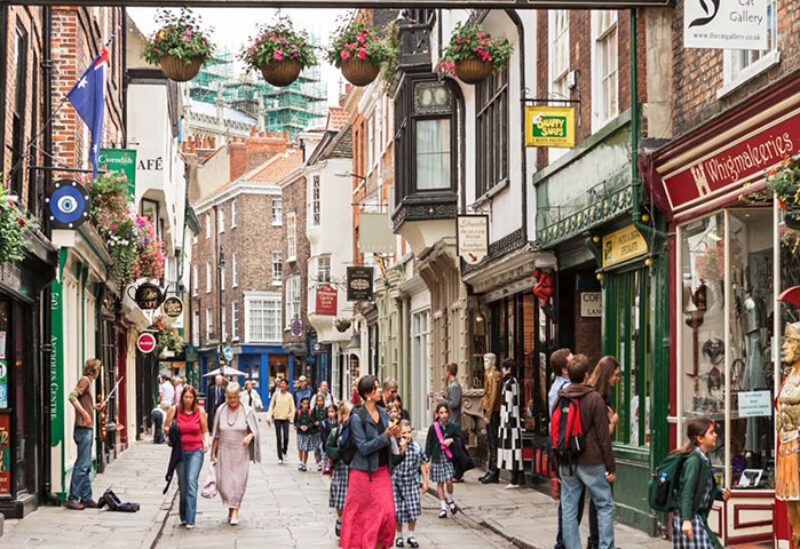 Britain's economy grew by a slower-than expected 0.8 percent in May from April, according to official data which raised questions about the intensity of the bounce-back from coronavirus lockdowns.
A Reuters poll of economists had pointed to month-on-month growth of 1.5 percent in gross domestic product (GDP).
The Office for National Statistics also revised down its figure for growth in April to 2.0 percent from its previous estimate of 2.3 percent.
April saw the easing of restrictions for non-essential retailers, hairdressers and pubs and restaurants that could serve customers outside. In May, hospitality firms were allowed to resume indoor service.
Despite the slowdown in May, the 0.8 percent growth rate was faster than typical pre-pandemic, month-on-month rises in GDP.
Britain's huge services sector grew by 0.9 percent from April, including a huge 37.1 percent monthly jump for accommodation and food services.
Industrial output grew by 0.8 percent while construction output contracted by 0.8 percent from April.
Growth meant GDP was 3.1 percent smaller at the end of May than it was in February 2020, before the pandemic struck the country.
Compared with May last year, when the country was grappling to come to terms with its first coronavirus lockdown, GDP was up by nearly 25 percent, the ONS said.