US labor market loosening as weekly jobless claims hit three-month high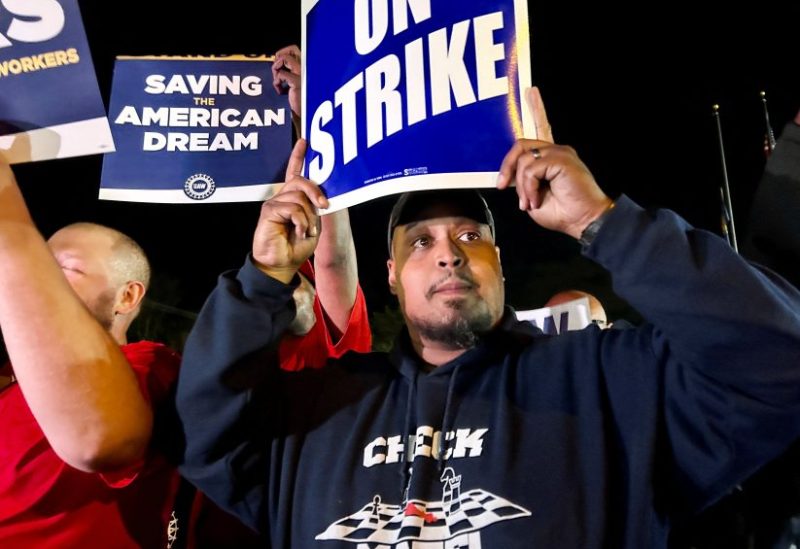 In a further boost to the Federal Reserve's battle against inflation, the number of Americans filing new claims for unemployment benefits rose to a three-month high last week, indicating that the labor market was progressively cooling.
The most recent data on the state of the economy, the Labor Department's weekly report on jobless claims, which was released on Thursday, also revealed that the number of people unemployed has increased to levels last seen two years ago. Together with the faltering economy, the labor market is slowing as increasing interest rates reduce demand.
It added to data this week showing subsiding inflation and a moderation in consumer spending in bolstering expectations that the Fed's monetary policy tightening cycle is complete.
Still, the rise in both initial and continuing claims likely does not signal a material shift in labor market conditions. Economists noted difficulties adjusting the data for seasonal fluctuations following an unprecedented surge in applications for unemployment benefits early in the COVID-19 pandemic.