US seeks more than $4 bln from Binance to end criminal case – Bloomberg News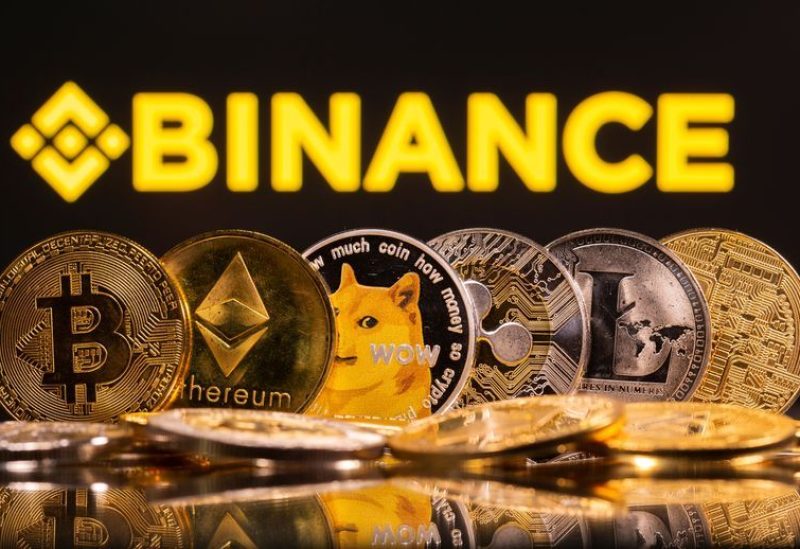 According to Bloomberg News on Monday, which cited people familiar with the conversations, the U.S. Justice Department is proposing to settle a years-long probe by requesting more than $4 billion from Binance Holdings.
The article stated that Changpeng Zhao, the founder of Binance, the cryptocurrency exchange, may be charged with a crime in the US as part of the negotiations between the Justice Department and Binance.
The potentially hefty penalty could end a longstanding investigation into the company.
Binance has been under the Justice Department's scanner since at least 2018, Reuters reported last year.
U.S. federal prosecutors asked Binance in December 2020 to provide internal records about its anti-money laundering checks, along with communications involving Zhao, Reuters has reported.
The DoJ probe is one of a string of legal and regulatory headaches the world's biggest crypto exchange faces in the United States.