Vietnam Airlines forges $7.8bn deal with US Boeing, confirms White House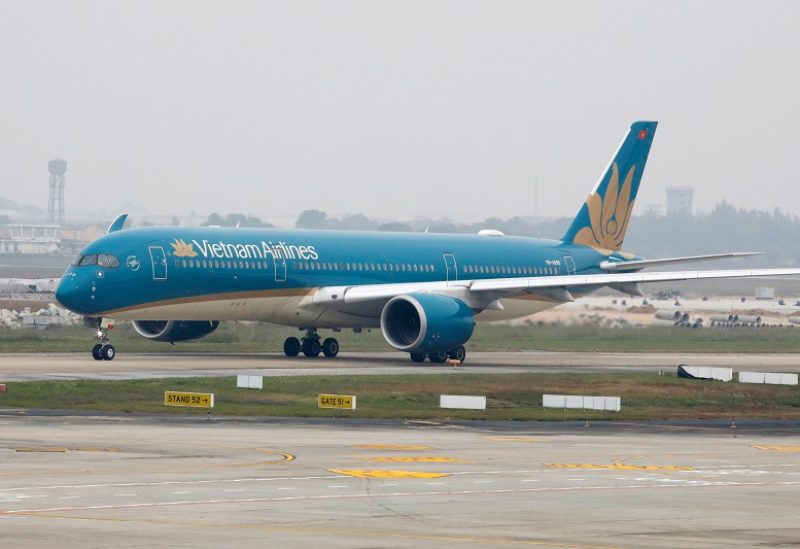 Vietnam Airlines has officially concluded a significant $7.8 billion agreement with American aircraft manufacturer Boeing. This landmark deal was announced in a statement released by the White House on Monday, following a meeting between US President Joe Biden and Vietnamese Prime Minister Pham Minh Chinh in Hanoi. The agreement has garnered widespread recognition as a major development, as reported by AFP.
The White House said that this deal is poised to give a substantial kick the to US job market. It is expected to support more than 30,000 jobs across various sectors in the United States, further solidifying the economic ties between the two nations.
Vietnam Airlines, Vietnam's national carrier, is set to acquire a total of 50 Boeing 737 aircraft as part of this agreement. President Biden shared this information during a roundtable discussion with senior executives from prominent American and Vietnamese companies, including representatives from both Boeing and Vietnam Airlines. This significant purchase by Vietnam Airlines comes as a strategic move to replace older aircraft in their fleet, some of which have been in service for over a decade, as reported by state media.
Also read | Joe Biden visits Hanoi amid Vietnam's plans to purchase Russian weapons by dodging US sanctions
Rising demand in Vietnam's aviation sector
Vietnam's aviation sector has experienced remarkable growth in recent years, driven by the expanding middle class with increasing appetites for air travel. This partnership with Boeing marks a significant step for Vietnam Airlines in modernising its fleet to cater to the growing demands of air travel within the country and beyond.
Additionally, The United States and Vietnam jointly warned against the "threat or use of force" in the disputed South China Sea, days after the latest clash involving Chinese vessels.
President Joe Biden and Vietnam's Communist Party chief Nguyen Phu Trong said the competing claims on the strategic waterway must be resolved under international norms.
Beijing claims almost the entire sea, through which trillions of dollars in trade passes annually, and has completely sidelined an international court ruling that its assertion has no legal basis.
"The leaders underscored their unwavering support for the peaceful resolution of disputes in accordance with international law, without the threat or use of force," Biden and Trong said in a joint statement.