Wall St edges higher after mixed data, eyes on Fed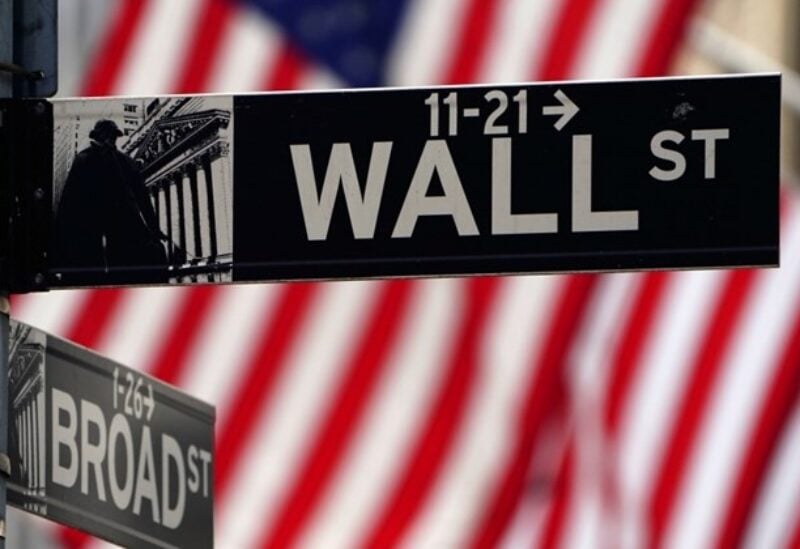 On Friday, Wall Street's major indexes registered modest increases as investors analyzed a variety of economic data and held out hope that the U.S. The Federal Reserve will decide to raise rates by 50 basis points at its policy meeting the following week.
The cost of services increased in November, causing producer prices to rise somewhat more than anticipated. However, the trend is moderating, as annual inflation at the factory gate posted its smallest gain in 1-1/2 years, and U.S. stocks opened lower as a result.
On the other hand, according to a University of Michigan study, consumer confidence increased in December despite a 15-month low in inflation predictions.
After the statistics, the odds that the Fed will increase its policy rate by 50 basis points to 4.25%–4.50% next week remained substantially unchanged.
Data on consumer prices for November, which are coming Tuesday, will offer new insights into the central bank's efforts to tighten up the money supply.
Wall Street's major indexes were expected to post weekly losses after two weeks of gains due to concerns about a potential recession in 2019 as a result of prolonged rate hikes in the United States and after pessimistic remarks from top business executives.