American-French pressures to activate the government and avoid discord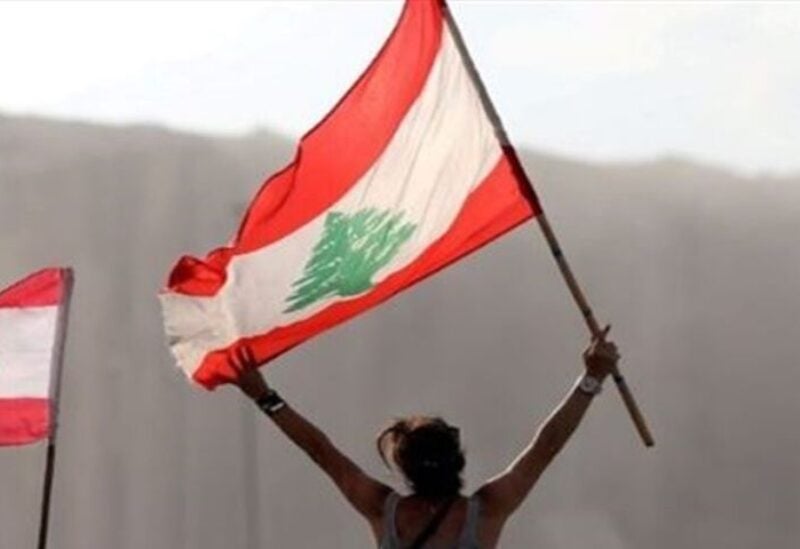 Well-informed diplomatic sources said that American and French officials are communicating with Lebanese officials in order to resume cabinet sessions. These talks come amid an international assessment of the seriousness of the situation prevailing and the threats that remain within the political framework, but may reach civil peace.
Washington and Paris called for a return to the peaceful atmosphere due to the delicate situation and the government's dire need to address economic problems and prepare for holding parliamentary elections. According to the sources, these contacts aim to cut off any rebounds from the Tayouneh attack and to using weapons outside the state towards the other Lebanese parties, for fear that this would lead to discord that would drag Lebanon into the unknown.
The sources confirmed to Sawt of Beirut International (SBI) that international pressures have contributed in not dismissing Judge Tarek Bitar and keeping him in the investigation into the port explosion case. But the pressure also aims to complete the investigation to the end, and reveal the truth before the Lebanese people. Therefore, it stresses the importance of continuing the investigation and punishing those involved. The sources also emphasized that the countries prioritize the role of the Lebanese army at this stage to maintain security and stability.
The sources indicated that the countries will not leave Lebanon alone, and will support the preparations for Lebanon's reform agenda with the International Monetary Fund, before the parliamentary elections in particular. Therefore, international pressure is being applied to achieve some reform steps before the elections, and the government cannot claim that it does not have enough time to complete it, due to the approaching date of the elections and it is necessary to prepare for them as a priority.