Has Iran removed stumbling block from road to Baabda Palace?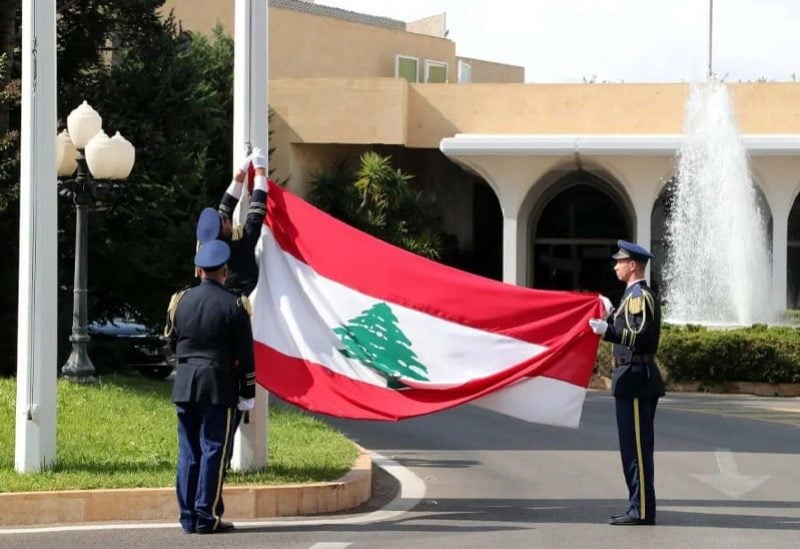 "With every international or Arab move, especially with the resumption of French Presidential envoy Jean-Yves Le Drian's efforts to resolve the Lebanese presidential crisis, an essential question arises: What is Iran's actual stance regarding the presidency? Is there any French intervention with Iran to exert pressure on its ally, Hezbollah, to accept a consensus candidate and reach a compromise with other parties in order to secure a president who can bring together all Lebanese and achieve economic salvation and the required cooperation with the International Monetary Fund?"
Prominent diplomatic sources confirmed to "Sawt Beirut International" that French communications with Iran regarding Lebanon have not been severed. There was even an idea of holding a meeting between the Quint Committee and Iran when a clear intention to obstruct emerged, but this did not materialize. However, the lines of communication with Iran remain open from both France and Qatar, as they are nearly the only ones engaging with Iran on the presidential file.
So far, there has been no change in Iran's position, as they always defer the matter to "Hezbollah" and claim that it is the one making the decisions. This means that when Iran does not want to cooperate or intervene with its ally, it asserts that the decision lies with Hezbollah. It also implies that Iran demands a price for its intervention and seeks compensation for relinquishing its candidate and accepting a consensus candidate, not even a candidate from the opposing faction.
The sources indicate that if Iran shows any positive stance at any time, France will not hesitate, unlike Qatar, to continue engaging with Iran and seek a similar positive approach, ultimately leading to the election of a consensual president agreed upon by all Lebanese and regional parties. France is always ready and waiting for any new Iranian position to embrace it and build on it accordingly.
The sources further state that the understanding with Iran may be influenced by the ongoing negotiations between the US and Iran regarding Iran's nuclear program. However, even in these negotiations, there is an awareness of the need to separate different tracks, meaning that the talks should be conducted independently from the regional situations. The Gulf perspective aims to address problems gradually to avoid complicating the main negotiation task. Even the Beijing agreement between Saudi Arabia and Iran has not had any significant positive or negative impact on the Lebanese file.
Therefore, France calls on the Lebanese to reach an agreement on a president, avoiding a prolonged vacuum and its associated risks. The speech of the French Ambassador, Anne Grillo, on the French National Day, was clear and straightforward, despite some criticism from certain parties regarding this straightforwardness.
However, the sources do not deny the necessity for everyone to capitalize on the atmosphere of de-escalation in the region and the possibility of resuming negotiations with Iran to reach a new president.