Chinese EV maker Nio launches first mobile phone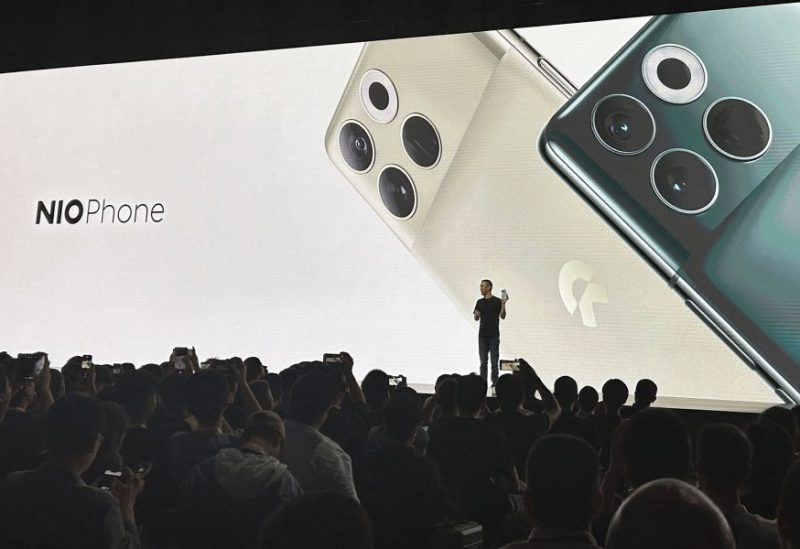 Nio Inc, a Chinese manufacturer of electric vehicles, unveiled its first smartphone on Thursday in an effort to increase the appeal of its EVs amid a strong price war in China through better software and connection.
The project's chief executive, William Li, showcased the Nio Phone in Shanghai's financial center, showcasing features like the capacity to unlock a car even when it is off or to control several automobiles with one handset.
The company is showing signs of recovery from a sales slump in the first half of the year, as August deliveries rose 81% on the year, thanks to the popularity of its revamped ES6 SUV.
It sold 94,352 vehicles in the first eight months, an increase of 31.9% over the year-earlier period, outpacing overall growth of electric car sales in China.