30 people injured as a train derails in South Korea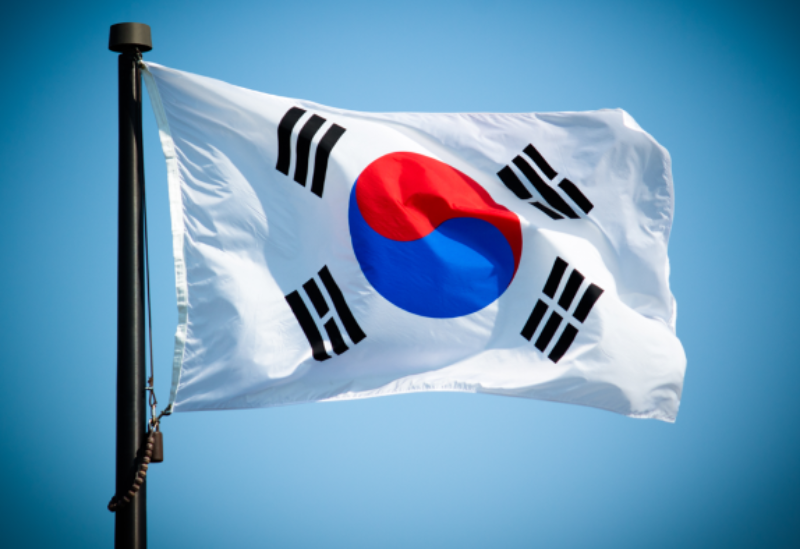 South Korea's Yonhap News Agency reported that a train derailed in central Seoul on Sunday, injuring about 30 passengers, according to Russia News Agency.
"The Mugunghwa train derailed at 8:55 pm local time, when it entered Yongdeungpo Station in central Seoul with 275 passengers on board, injuring at least 30 passengers," the agency quoted the Korea Railway Corporation, Korail.
"The train was on its way to Iksan City in North Jeolla Province, 180 kilometers south of the South Korean capital, from Yongsan, Seoul, at 8:15 pm," it added.