5.1-Magnitude Earthquake Occurs in Japan's Seto Inland Sea, Seismologists Report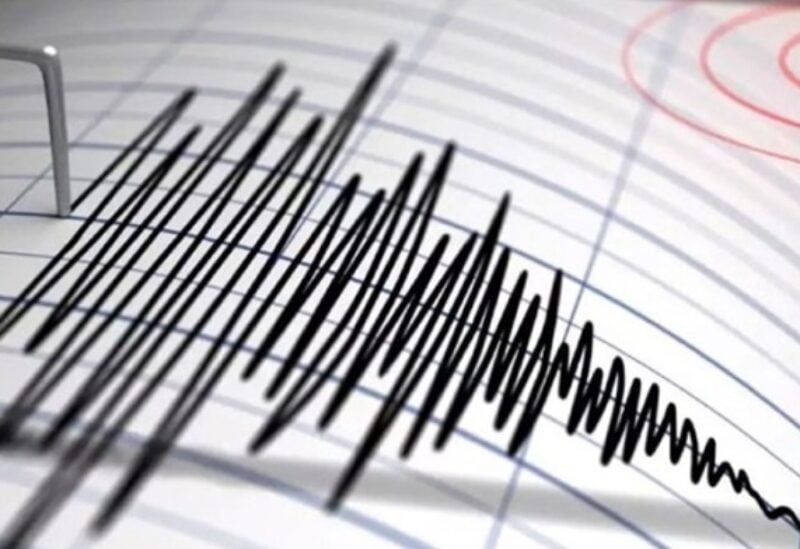 A 5.1-magnitude earthquake has occurred in Japan's Seto Inland Sea, the Japan Meteorological Agency said on 17 July.
The earthquake occurred at 8:50 p.m. local time (11:50 GMT) with its epicentre located at a depth of 49.7 miles, according to the agency.
Tremors with a level of seismic intensity up to four on the Richter scale have been reported in the prefectures of Yamaguchi, Oita, and Ehime.
The agency added that the earthquake did not pose any risk of a tsunami. There has been no information about any damage or casualties.