A missile or a space object? .. A report from the pilot of an American plane about a mysterious accident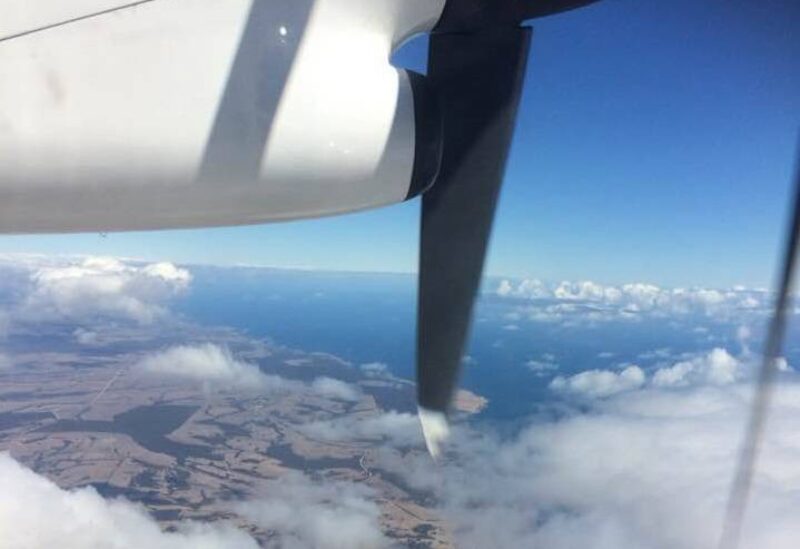 According to news reports, a mysterious object flew over an American Airlines passenger plane that was on its way from Cincinnati, Ohio, to Phoenix, New Mexico.
According to the "Fox News" website, the pilot reported during his flight last Sunday noon that he had seen a foreign object that was flying directly over the plane during his flight in the airspace of northeastern New Mexico.
The pilot held a conversation with the control tower, in which he said: "We had something directly above our heads," adding: "I hate to say this, but it looked like a long cylindrical body similar to a type of cruise missile, and it passed over us very quickly
American Airlines confirmed the validity of the pilot's radio transmission, without giving further details, asking the media and those interested in the matter to address their questions to the FBI, which refused to comment on the matter until now. Thousands of UFO sightings are reported each year, but reports from pilots have received increased attention recently. In February 2018, two pilots separately encountered a radioactive object about 5,000 feet east of Arizona. And between 2014 and 2015, US Navy pilots reported several UFOs flying at hypersonic speeds, the New York Times reported