A year after devastating floods, Belgian victims still in trauma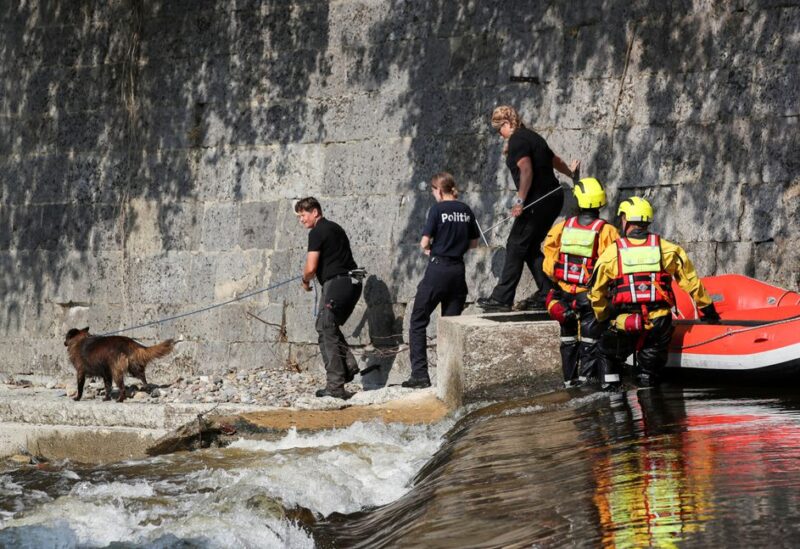 A year after floods decimated his town in eastern Belgium, retired welder Mario Bonelli, 70, is still traumatized by the tragedy, and his fellow citizens are still mending their wrecked homes.
The floods in eastern Belgium in July were the most destructive in living memory, turning streets into rivers, ripping up highways, and caving in houses, shocking an affluent country that had, for the most part, avoided the harshest consequences of climate change.
In Belgium alone, the floods killed around 40 people. Around 170 people were killed in neighboring Germany, when floods was followed by heavy storms.
Trooz, a Belgian town of little over 8,000 people, was one of the most damaged.