Abu Dhabi Crown Prince discusses security, terrorism with US defense secretary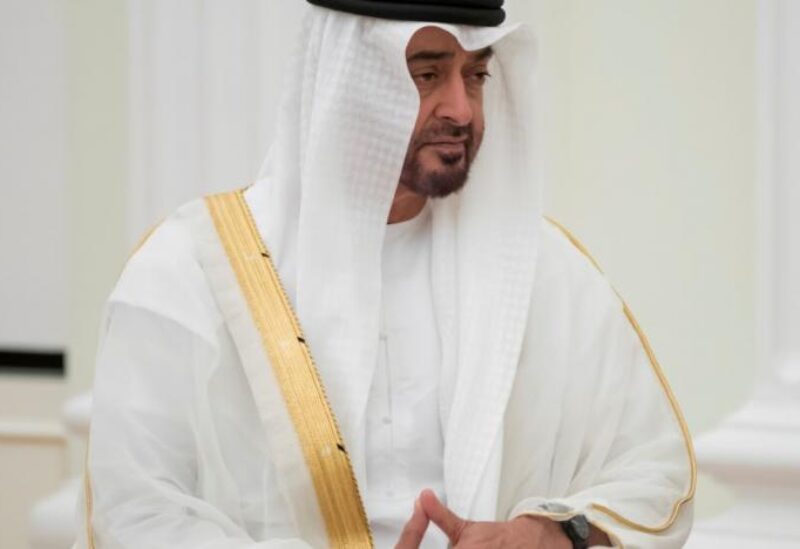 According to a Pentagon statement issued on Sunday, Abu Dhabi's Crown Prince met with US Secretary of Defense Ash Carter to discuss defense cooperation and counter-terrorism efforts.
Sheikh Mohamed bin Zayed met with US Defense Secretary Lloyd Austin at the Qasr al-Shati Palace in the UAE capital Abu Dhabi, according to the official WAM news agency.
Austin thanked the UAE for long-term hosting of US forces as well as its role as a transit point for evacuations from Afghanistan following the Taliban's takeover of the country in August.
The visit was part of Austin's broader Middle East tour, which also included a speech at the Manama Dialogue forum in Bahrain, where he reaffirmed the US's commitment to withdraw all combat troops from Iraq by the end of the year.