Abu Dhabi Grand Prix: Verstappen wins season finale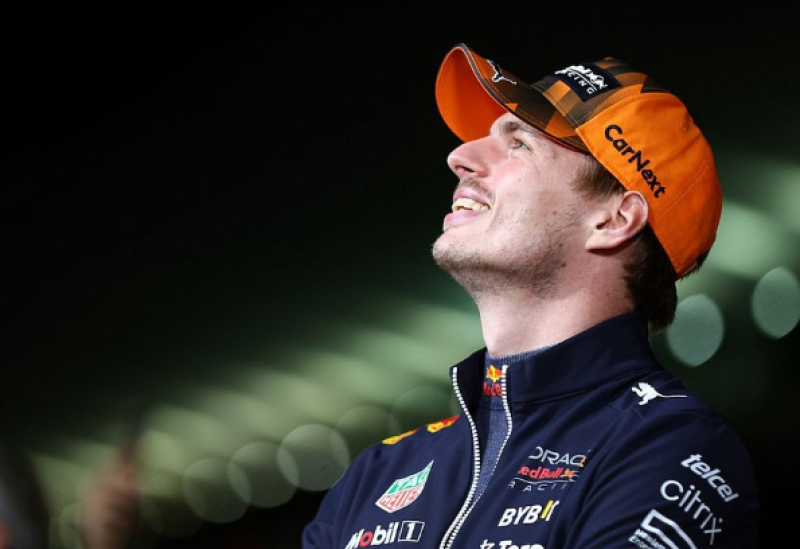 Dutch World Champion Max Verstappen concluded the 2022 season of the Formula One World Championship by winning the Abu Dhabi Grand Prix, the 22nd and final round at Yas Marina Circuit, achieving his 15th victory this year, according to "Agence France-Presse".
Charles Leclerc of Monaco, Ferrari's driver, snatched the championship runner-up position after finishing second in the UAE capital versus Mexican Sergio Perez, third driver of Red Bull, after they entered the last race with equal points.
The German Sebastian Vettel, the four-time world champion, took part in his final race, finishing 10th.