African Union calls for end to Omicron travel curbs on some African nations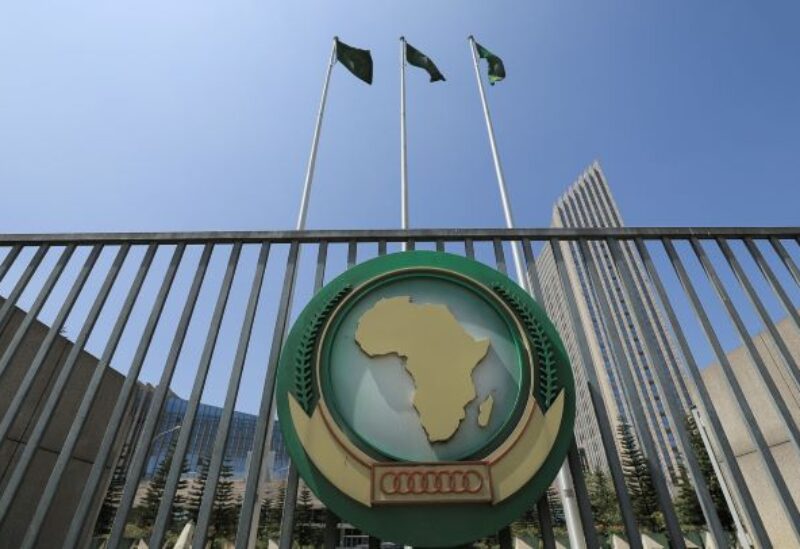 The African Union demanded on Tuesday that travel restrictions placed on some of its member countries be lifted immediately, claiming that the sanctions effectively punish governments for prompt data exchange in accordance with international health laws.
The limitations work "as a deterrent for future information sharing, possibly presenting a threat to health security on the continent and beyond," according to the AU.
Late last month, European Union member states, the United States, and the United Kingdom, as well as other countries such as Israel, put travel restrictions on seven southern African countries after they reported numerous instances of the Omicron form, which is considered extremely contagious.