Agreement between Gavi and Novavax to supply 1.1 billion covid-19 vaccine doses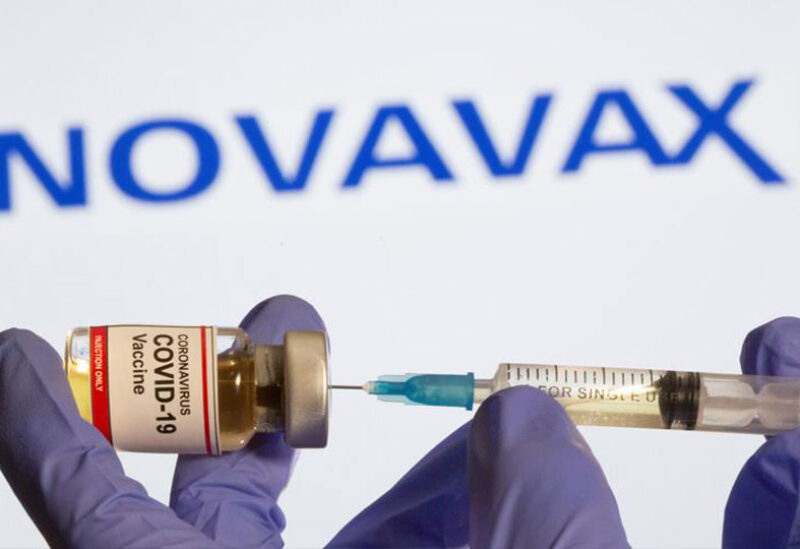 Gavi, the vaccine alliance, announced on Thursday that it had signed an agreement with Novavax to supply 1.1 billion doses of the company's NVX-CoV2373 Covid vaccine candidate to the Covax facility.
The advance purchase agreement is a critical step towards making sure doses of the vaccine, should it be approved and licensed, will be made available to all countries participating in the Covax program.
A recent Novavax trial showed it offers 89 per cent protection against the original and Kent strains of the virus. This figure drops to 60 percent for the strain first discovered in South Africa.