Air France cancels Paris-Kyiv flights on Tuesday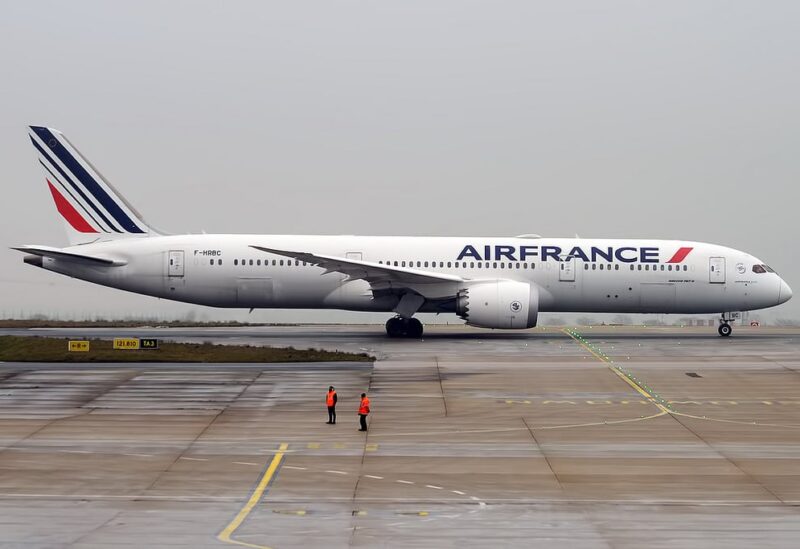 Air France has decided to cancel its Tuesday flights between Paris and Kyiv as a "precautionary measure" in the wake of escalating tensions between Russia and Ukraine, according to the French carrier.
"Flights AF1752 and AF1753 to and from Kiev (KBP) on Tuesday 22 February 2022 are canceled due to the local circumstances," the business said in an emailed statement to Reuters, confirming an earlier story on French TV station BFM TV.
"Air France keeps a close eye on the geopolitical environment in the countries it serves," the company noted.