Air raid alerts issued throughout Ukraine, explosions reported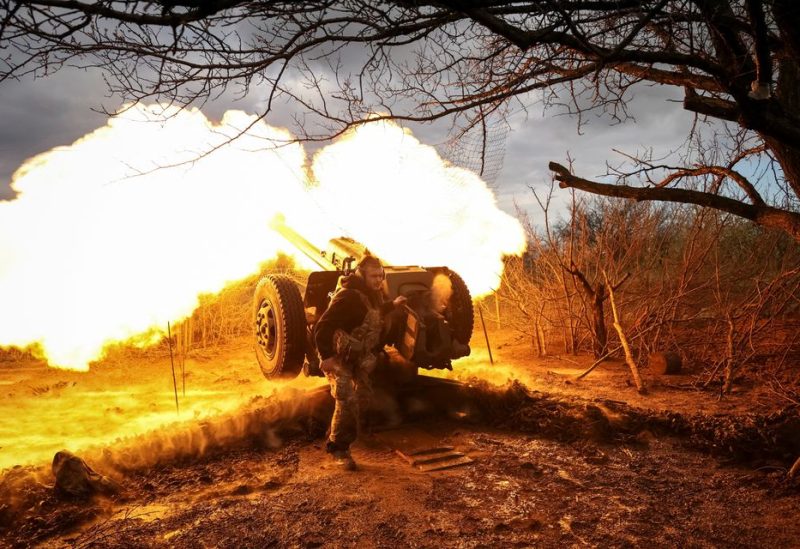 Air raid alerts were issued throughout Ukraine early on Friday and Interfax Ukraine news agency reported explosions in cities in widely separated regions, quoting local sources.
Interfax said explosions were reported after midnight in Dnipro, Kremenchuk and Poltava in central Ukraine and in Mykolaiv in the south and another online source reported an explosion in Kyiv region.
Interfax quoted regional Telegram accounts as saying unidentified airborne objects were headed for the west of the country.