Al-Quds Brigades says commander killed in Syria, accuses Israel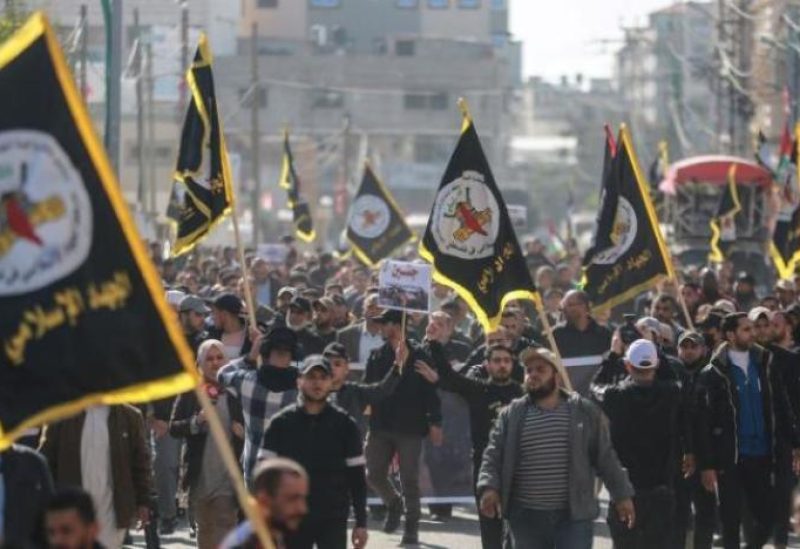 A commander in the Palestinian militant group Islamic Jihad was killed in Syria on Sunday in what it described as an assassination by Israeli agents.
The Al-Quds Brigades, the military wing of the Islamic Jihad group, said in a statement that Ali Ramzi al-Aswad, 31, was killed Sunday morning in the Damascus countryside in a "cowardly assassination with bullets bearing the fingerprints of the Zionist enemy," referring to Israel.
There was no immediate statement from Israel on the alleged assassination.
The Islamic Jihad said in a statement Aswad's family had been displaced from the city of Haifa in 1948 and settled in the refugee camps in Syria, where he joined the organization as a young man.