Algeria: army head calls for plans to disrupt election to be blocked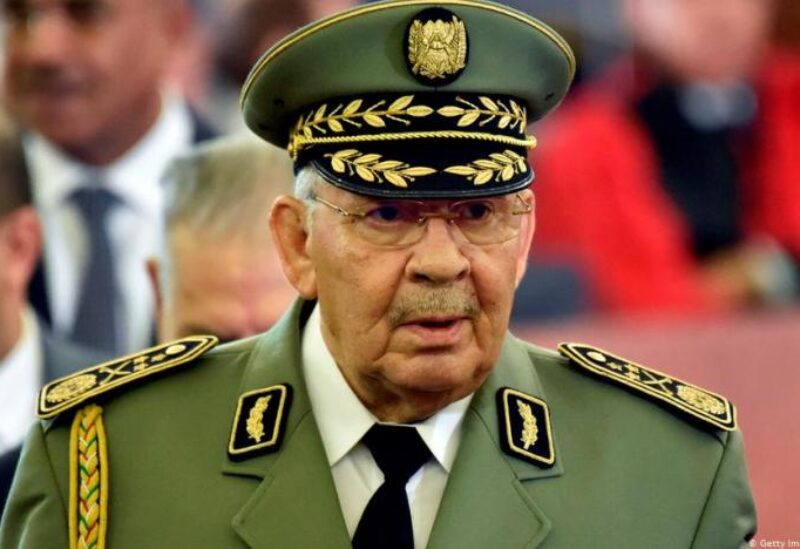 The Algerian army chief of staff, Said Chengriha, has urged all parties to block what he called "plans to disrupt the legislative election" scheduled for 12 June. Chengriha made his plea in a speech to army officers in Algiers, which coincided with the start of the countdown to the election, state television has reported.
"All senior leaders must be strict in implementing the instructions and directives issued by the supreme leadership and ensure the failure of any scheme or action aimed at disrupting or affecting the course of this election," he insisted. "This is to ensure the secure and smooth running of this important national event and enable citizens to express their will in an atmosphere of tranquillity, reassurance, and stability."
The army's most senior officer did not specify who or which party seeks to disrupt the elections. Nor did he say whether such disruption is related to the opposition activists of the Hirak protest movement and political parties.
The legislative election was called after President Abdelmadjid Tebboune's decision in March to dissolve the National People's Assembly, the first chamber of parliament. It will be the first time that the people have gone to the polls for the legislature since the ouster of former President Abdelaziz Bouteflika under the weight of popular protests in 2019.
Almost 1,500 candidate lists — of which 646 represent 28 political parties, plus 837 independent lists — will compete for 407 seats in parliament. However, the opposition Socialist Forces Front, the left-wing Workers' Party, and the secular Rally for Culture and Democracy, along with activists of the popular movement, are boycotting the election, alleging that the conditions are not favourable for such an important vote. Middle East Monitor