Algeria's population up to 45m, says official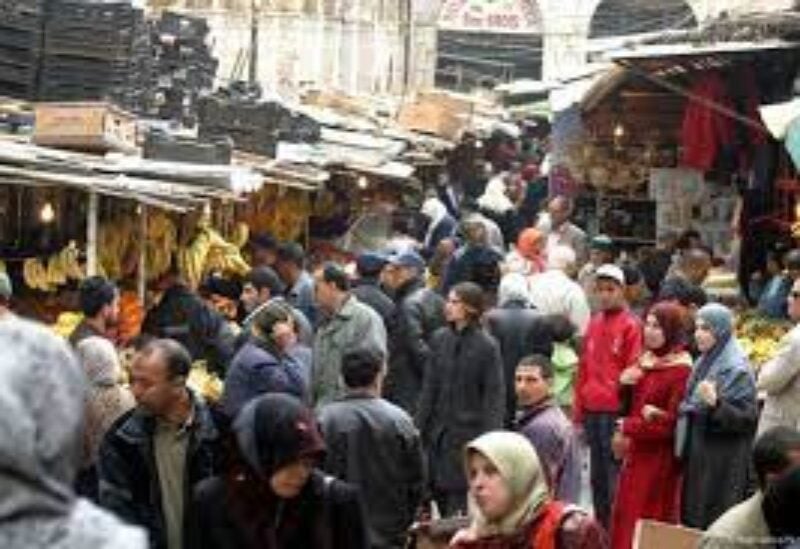 Algeria's total population has reached 45 million, an official of the country's Health Ministry announced on Sunday.
The ministry's population director, Omar Wali, told reporters that the figure was registered in July:
"The country's population amounted to 43.9 million people at the beginning of 2020," Wali added.
The state-run National Office of Statistics  (NOS) recently confirmed that the North African country's population was expected to reach 51.3 million in 2030 and 57.6 million in 2040.
Algeria is the second most populous Arab country after Egypt, with a total population of 104 million