An intruder was arrested by S.Korea in the DMZ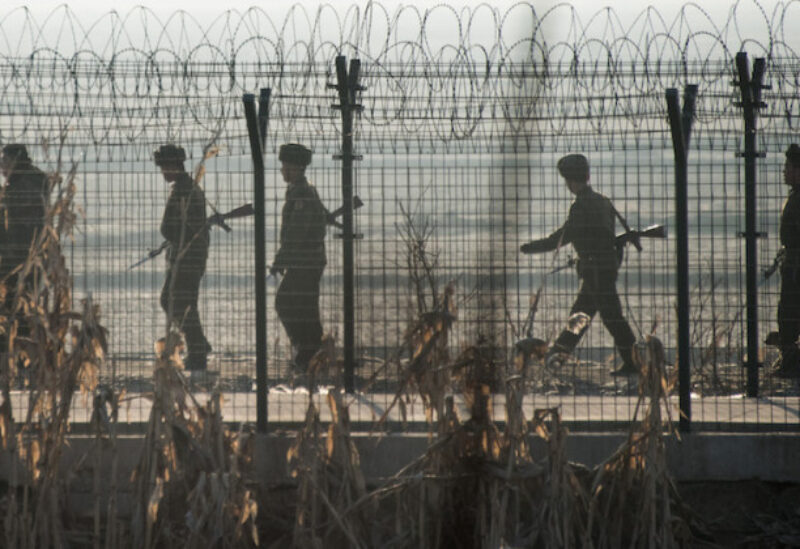 South Korea troops caught a suspected North Korean man after crossing the heavily fortified de-militarized zone (DMZ) between the two countries.
After making his way for three hours through the zone which is filled with land mines and surrounded by barbed wire, he was caught by the South Korean troops who are now conducting an investigation to know whether he tried to defect. And while it is not known if the man is a civilian or a member of the military, the Joint Chief of Staff said in a statement: "He is presumed to be a North Korean and we're conducting an investigation into details, including how he had come down and whether he wished to defect,"
It is incredibly rare for people to defect via the DMZ but a similar incident occurred last November.