Ankara's directive to Turkey-based TV stations comes amid attempts to mend relations with Cairo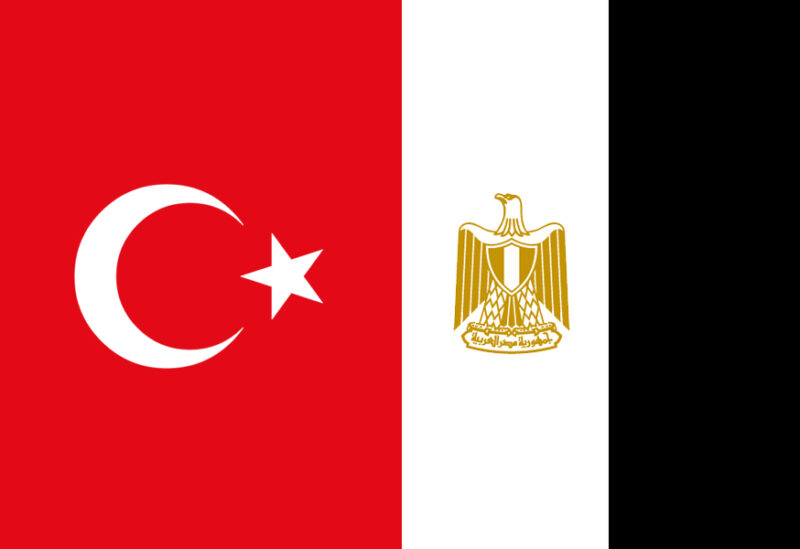 Following a series of surprise overtures to Egypt by top Turkish officials, Egypt has welcomed Turkey's move to stop criticism of President Abdel Fattah El Sisi and his government by opposition TV networks based in the country.
Cairo responded last week by saying that it wanted to see words matched by actions if eight years of enmity between the two regional heavyweights were to end.
Egypt's Minister of State for Information, Osama Heikal, said the order by Turkish authorities to the networks to halt the attacks "could create an encouraging climate for dialogue between the two countries to resolve years of outstanding problems".
He told the BBC in Cairo over the weekend that he expected the Egyptian media to follow suit and tone down attacks on Turkey as a prelude to possible negotiations between the two nations.
Egyptian talk shows hosted by pro-government anchors have for years blasted Turkish policies in the region, saving their worst criticism for President Recep Tayyip Erdogan, whom they accuse of trying to restore Ottoman hegemony over the region and have nicknamed the "sultan".
An Egyptian-Turkish rapprochement could lead to a major regional realignment, shutting down a major source of tension and possibly giving a push to plans by Egypt, Israel and Turkey's perennial rivals Greece and Cyprus to turn the East Mediterranean into a major energy hub following the discovery of massive natural gas reserves there.
Relations between Egypt and Turkey have been fraught since 2013, when the Egyptian military – then led by Mr El Sisi – removed Turkish ally and Islamist Mohammed Morsi from the presidency amid mass protests against his divisive rule.