APEC agrees to expedited transit of COVID-19 vaccines, related goods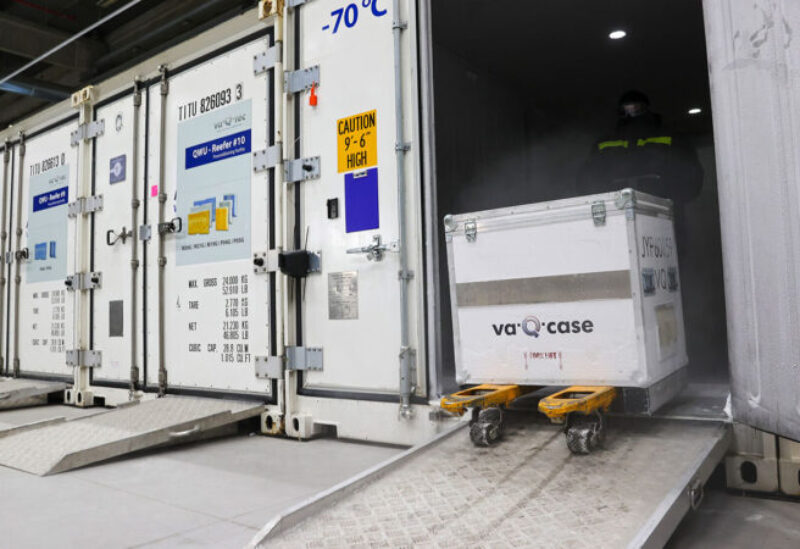 Ministers from Asia-Pacific trade group APEC agreed on Saturday to speed up the transit of coronavirus vaccines and related medical products, but stopped short of agreeing to remove tariffs on them.
Before the meeting started, host New Zealand wanted APEC's 21 members to agree on "best practices guidelines" on the movement of COVID-19 vaccines and related goods across borders, a person with knowledge of the talks told Reuters.
New Zealand believes an agreement must be struck in order to show that APEC is responsive and relevant to the global pandemic.
After the meeting, APEC ministers said in a statement that they would "expedite the flow and transit of all COVID-19 vaccines and related goods through their air, sea and land ports."
The statement said: "We will consider voluntary actions to reduce the cost of these products for our people, particularly by encouraging each economy to review its own charges levied at the border on COVID-19 vaccines and related goods."
Ahead of the meeting, New Zealand's trade minister Damien O'Connor told reporters that "the successful distribution of vaccines across our region will be critical to our recovery."