Apple to delay return to office as Covid-19 variants spread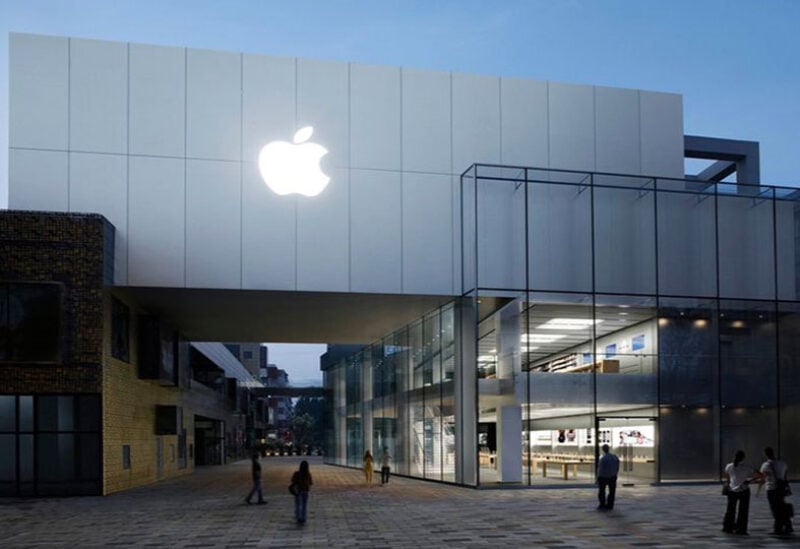 Apple has delayed its deadline for returning to office by at least a month to October at the earliest, responding to the increase in Covid variants across many countries, people familiar with the matter said.
Apple has become one of the first US tech giants to delay plans for a return to normality as Covid persists and cases involving a highly transmissible variant increase. The company will give its employees at least a month's warning before mandating a return to offices, the people said, asking not to be identified discussing internal policy.
In June, chief executive Tim Cook said that employees should begin returning to offices in early September for at least three days a week. In an internal memo, Cook cited the availability of vaccinations and declining infection rates.
Some employees of the Cupertino, California-based technology giant have worked from Apple offices on certain days throughout the Covid-19 pandemic.
Yet even with half the US vaccinated, Covid-19 continues to kill people faster than guns, car crashes and influenza combined, according to a Bloomberg review of mortality data.