Apple to pay millions of dollars to student after repair techs post explicit images of her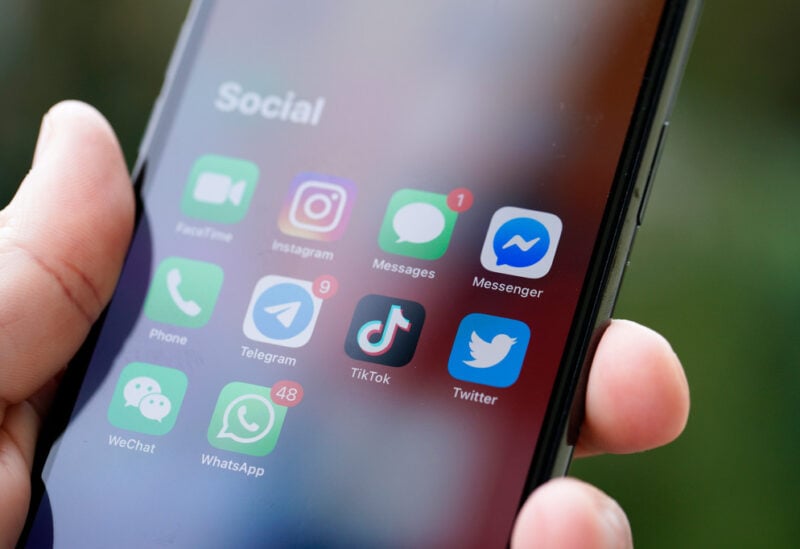 Apple has agreed to pay "millions of dollars" in compensation to a student after iPhone repair techs posted personal explicit videos and images of her to social media platforms, the Mail reported.
The settlement says a 21-year-old student in Oregon took her phone to a repair center in California in 2016, operated by Apple contractor Pegatron.
Subsequently, a pair of techs working on fixing the phone posted "10 photos of her in various stages of undress and a sex video" to Facebook, making it seem as if she posted them.
The photos were later deleted only after the woman's friends told her about them.
The breach took place at a repair facility in a suburb of Sacramento, California, the Mail said, noting that Apple was not named in the lawsuit but was only referred to as a "customer" to keep the matter private.
It's unclear the exact amount the giant tech compensated the student with, but legal filings show her attorneys were asking for $5 million for "severe emotional distress".