Arab Coalition carries out 31 operations against Houthis in Yemen's Marib, al-Jawf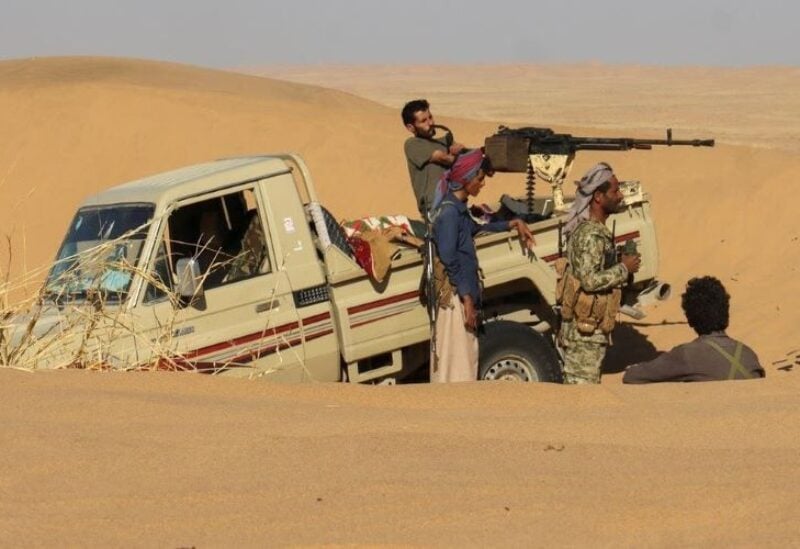 According to a statement, the Arab Coalition reported 31 operations against the Iran-backed Houthi militia in Yemen's Marib and al-Jawf regions.
The alliance stated that the targeted attacks over the last 24 hours resulted in the destruction of 20 military vehicles and the death of more than 210 insurgents.
In addition, the coalition's air forces destroyed four drones in Yemeni airspace on Tuesday.