Arab Coalition Destroys Explosives-Laden Houthi Boat in Red Sea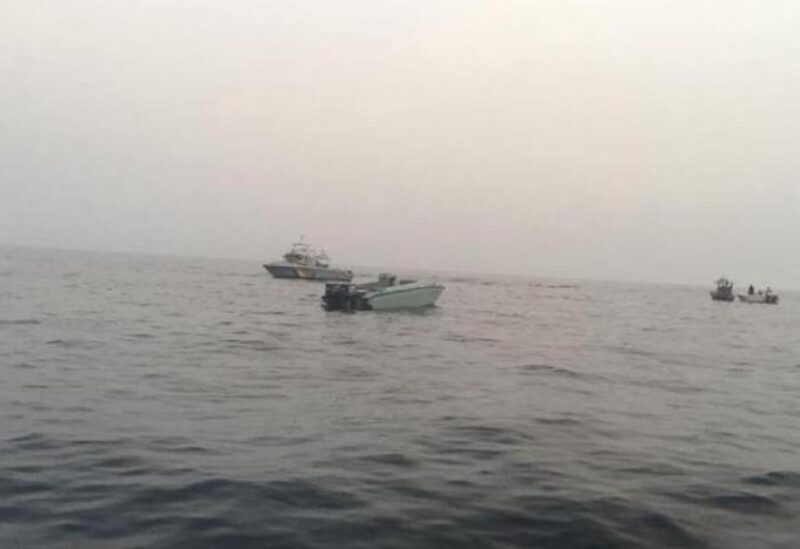 The Saudi-led Arab coalition said on Friday it had destroyed a small boat launched by the Iran-backed Houthi militias in the south of the Red Sea that was loaded with explosives, Saudi state television reported on Friday.
The coalition added that the boat had departed Yemen's main Red Sea port of Hodeidah.
The coalition had previously presented evidence that proves the militias' use of the Hodeidah and Ras al-Salif ports for military purposes.