Arab coalition destroys Houthi communications system, weapons depot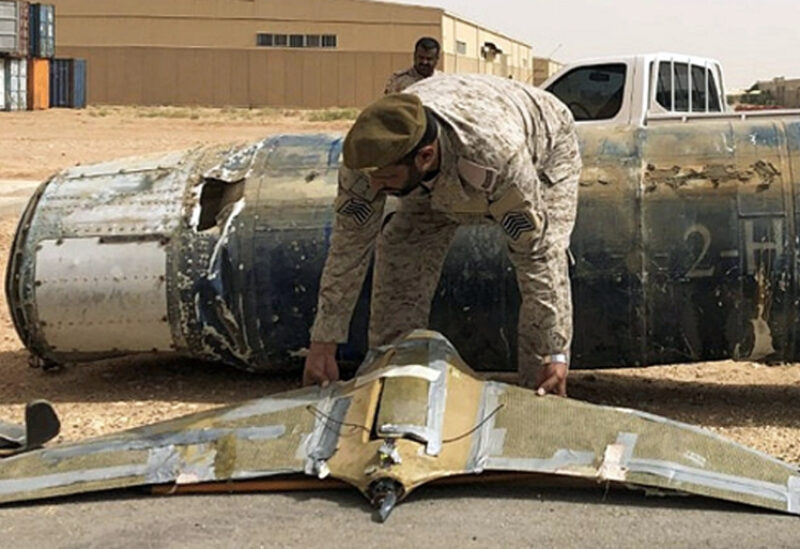 Destroying a communication system in the Al-Bani district and a weapons depot in Sanaa, The Arab coalition launched a series of attacks against Houthi targets overnight.
The coalition said the communication system was being used to launch cross-border drone attacks.
Coalition forces earlier intercepted and destroyed two drones in Yemeni airspace, one of which was monitored and launched from Sanaa airport.
Clashes between the Iran-backed Houthis and the coalition have intensified in recent months, specifically in Marib where it destroyed a Houthi missile defense system.
On Wednesday, the coalition carried out 16 operations targeting the Houthi militia in Marib in the past 24 hours. It said 95 militants were killed and 11 Houthi military vehicles were destroyed during the operation.
The coalition is taking all necessary measures to protect civilians and stop cross-border attacks, it said in a statement.