Arab Coalition destroys missile launcher in Yemen: Statement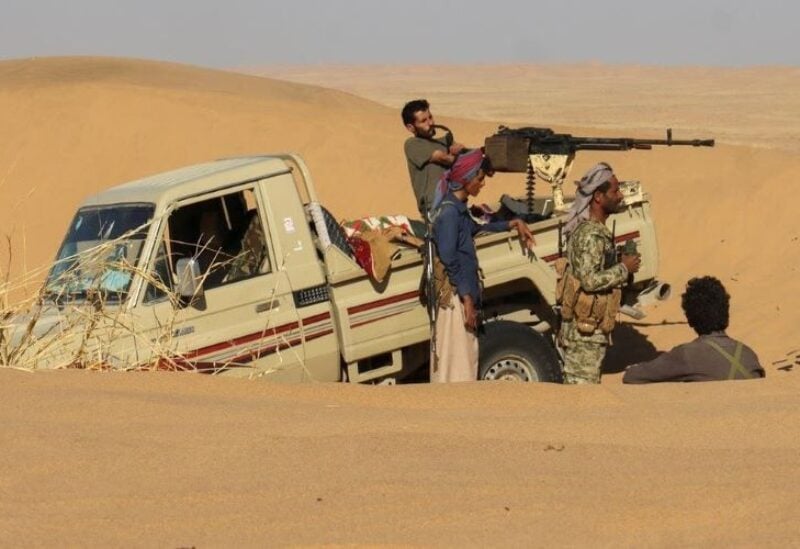 The Arab Coalition participating in Yemen's civil conflict confirmed the destruction of a ballistic missile launcher in the country's northern al-Jawf province on Monday morning.
The coalition had already declared the start of a fresh military campaign in Yemen's capital Sanaa, which is held by the Iran-backed Houthis.
The operation was carried out due to the "necessity to protect people from hostile assaults," according to a coalition spokeswoman quoted by the official SPA news agency.
The Houthis use drones and ballistic missiles to undertake cross-border strikes against Saudi Arabia on a daily basis.
In January, the organization began unprecedented strikes on Abu Dhabi, the capital of the United Arab Emirates.
According to the UAE's official WAM news agency, three foreign employees were murdered in the first attack on January 17 when ADNOC oil tankers detonated.
As part of the Arab alliance, the UAE and Saudi Arabia engaged in Yemen's civil war in 2015.
The fighting has heated up in recent weeks as the alliance has made considerable gains.
Following the strikes on the UAE, the US threatened further penalties against the Houthis on Wednesday.
The US embassy in the UAE announced on Wednesday that fighter planes and a warship will be deployed to the UAE.