Arab Coalition Detects Hostile Activity at Al-Salif Port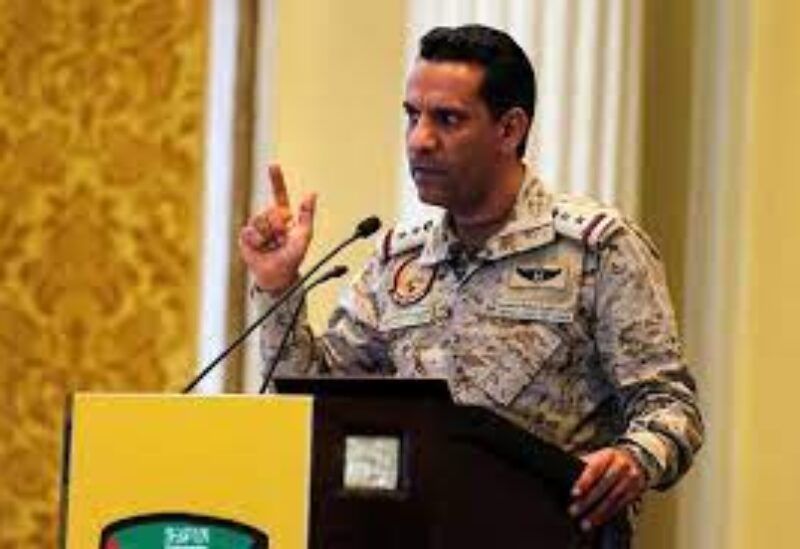 The Saudi-led Arab Coalition said on Wednesday it detected an operation to prepare an attack using a booby-trapped vessel.
The hostile activity was detected at the al-Salif port in Yemen's Hodeidah province.
The coalition said Sunday's hijacking of a UAE-flagged ship by the Iran-backed Houthi militias had kicked off from Hodeidah port, which is a hub for the delivery and building of Iranian ballistic missiles.
Hodeidah and Salif ports are both main centers for hostile activities and threats to marine safety, it added.
The coalition had warned on Tuesday that the launch of hijacking and piracy operations from any port would render it a legitimate military target in line with international humanitarian and marine laws.