Arab Coalition Says Reports About Attack on Saada Detention Center Are False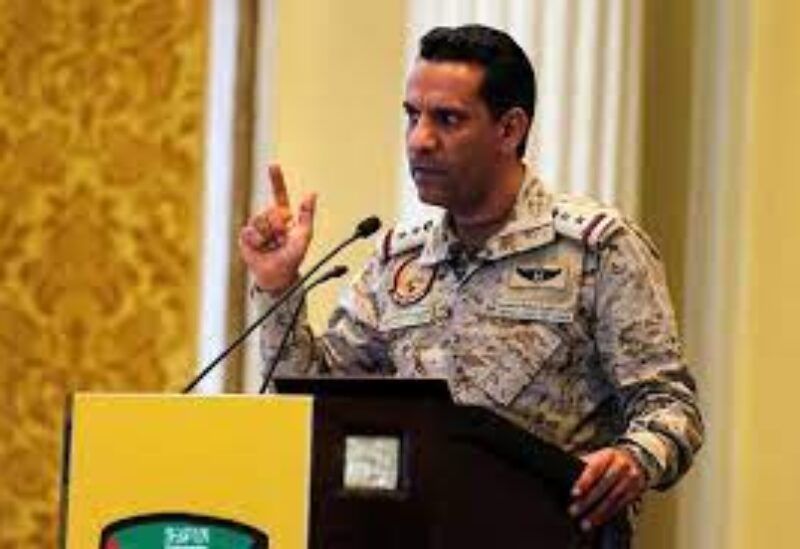 The Coalition to Restore Legitimacy in Yemen has said that media reports about it targeting a detention center in Yemen's Saada province are false.
"The Coalition will inform the Office for the Coordination of Humanitarian Affairs in Yemen (OCHA) and the International Committee of the Red Cross (ICRC) on the facts and details," said Coalition spokesman Brig. Gen. Turki al-Malki.
The Coalition blamed the Iran-backed Houthi militias for spreading misinformation, saying it fits the group's usual deceptive approach.
Malki said the target in Saada was not on no-targeting lists agreed upon with the OCHA, was not reported by the ICRC and did not meet the standards stipulated by the Third Geneva Convention for Prisoners of War.