Arab Coalition strikes in Marib kill 280 Houthis during past 24 hours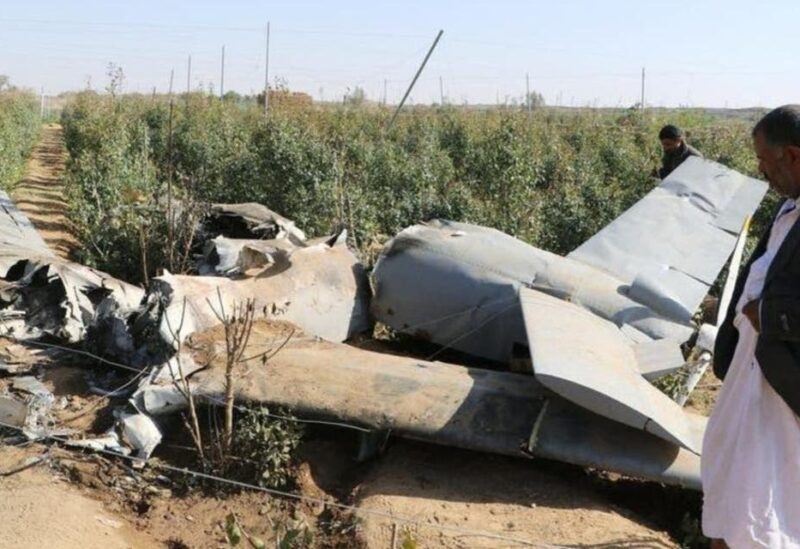 According to a statement, the Arab Coalition has carried out its heaviest targeting of Houthi militants in Marib in the last 24 hours, killing 280 members of the Iran-backed militia organization over 47 operations.
During the operation, 34 Houthi military vehicles and munitions storage locations were also attacked.
Military sources on the al-Alam front, north of Marib, verified to Al Arabiya's correspondent on the ground that the army and Popular Resistance forces had apprehended five Houthi militia militants.
This happened after Yemeni troops resisted a Houthi militia offensive on the al-Alam front, which resulted in the destruction of military vehicles and the deaths of a number of militia fighters.