Arab League chief urges restraint by Algeria, Morocco amid diplomatic rift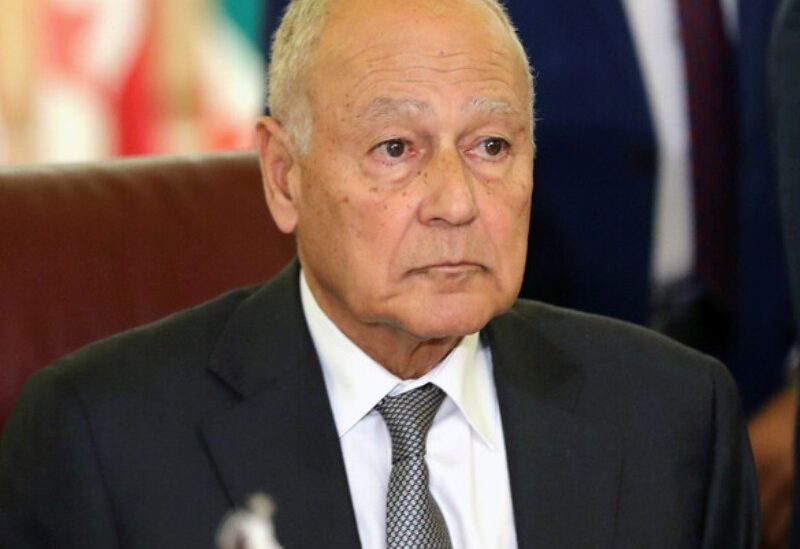 Following Algeria's announcement of severing diplomatic ties with Morocco, Arab League Secretary-General Ahmed Aboul-Gheit called on both Algeria and Morocco to exhibit patience and avoid further escalation.
According to a statement from the AL, Aboul-Gheit stated his desire that the two countries will restore the minimum level of relations in a way that respects their stability, interests, and the stability of the region.
Algeria and Morocco are significant countries in the framework of collective Arab action, according to the AL chairman, who expressed sadness for the current situation.
Algerian Foreign Minister Ramtane Lamamra announced on Tuesday that his country is severing diplomatic relations with Morocco.
Lamamra read a letter on behalf of President Abdelmadjid Tebboune during a press conference held in Algiers, saying "Algeria has decided as of today (Tuesday) to break off its diplomatic relations with Morocco."
He added that this decision is motivated by the fact that Algeria rejects the logic of the "fait accompli" and the unilateral policies that Morocco has been taking.