Argentine president scrambles to replace economy chief after Guzman exit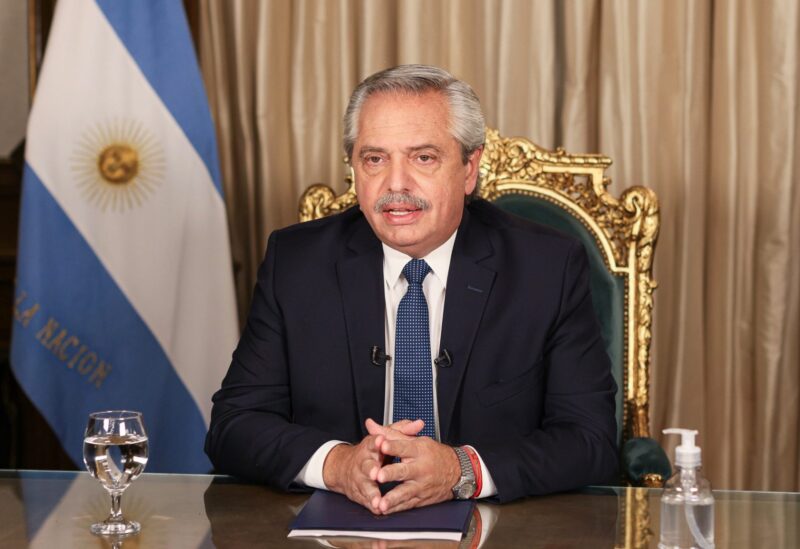 Argentine President Alberto Fernandez conducted meetings and phone conversations on Sunday as he hurried to find a replacement economics minister following the surprise departure of friend Martin Guzman, according to official sources.
There was still no evidence of a successor as of early Sunday afternoon. "There is no news," a government spokesman told Reuters.
Guzman, 39, resigned late Saturday amid mounting tensions within the ruling Peronist alliance over how to deal with economic issues aggravated by Russia's invasion of Ukraine and skyrocketing inflation.
Fernandez has yet to formally acknowledge Guzman's departure as economics minister, a centrist who has served since the president entered office in late 2019. Guzman was the driving force behind major debt restructurings with domestic and foreign creditors, and he was instrumental in this year's $44 billion arrangement with the International Monetary Fund (IMF) to replace a failed 2018 program.
Fernandez's pick for successor will be a key indicator of his government's approach to economic policy in the face of a tightly controlled foreign exchange market, ongoing debt agreements, and trade. Argentina is a significant soy, wheat, and corn exporter.