Arrests and clashes as thousands protest against Dutch Covid measures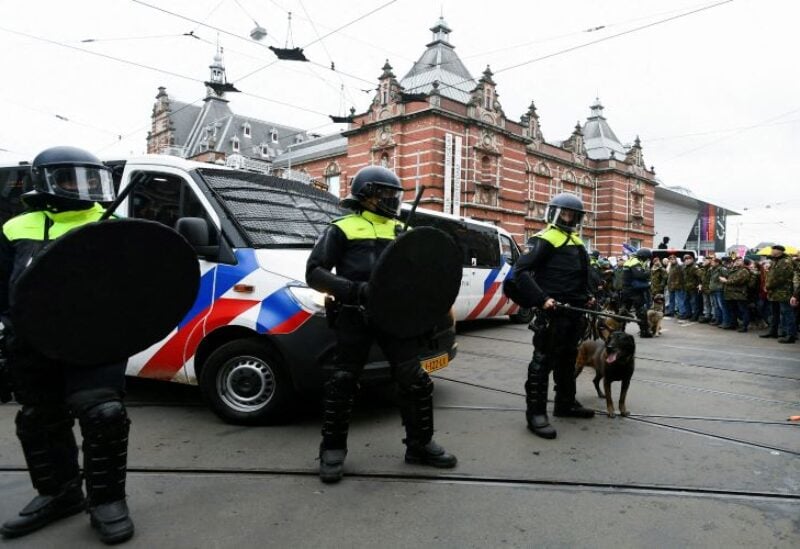 On Sunday, thousands of demonstrators ignored police and assembled in Amsterdam, the Dutch city, to fight coronavirus restrictions, resulting in violence and arrests.
"It's Holland! The people have the power! "yelled one demonstrator.
Despite Dutch authorities prohibiting the demonstration earlier, protestors gathered in one of the city's main squares.
Numerous individuals were injured in clashes with police, and security forces arrested several people, according to national broadcaster NOS.
On December 25, Prime Minister Mark Rutte declared a lockdown in response to a new wave of Covid infections fueled by the Omicron variety.
Non-essential stores, restaurants, bars, cinemas, theaters, and museums will be closed until January 14, while schools will be shuttered until January 9.
Only two persons may meet outside, with the exception of graves, however there are no travel limits.