At Least 13 Maoist Militants Killed in Police Encounter in India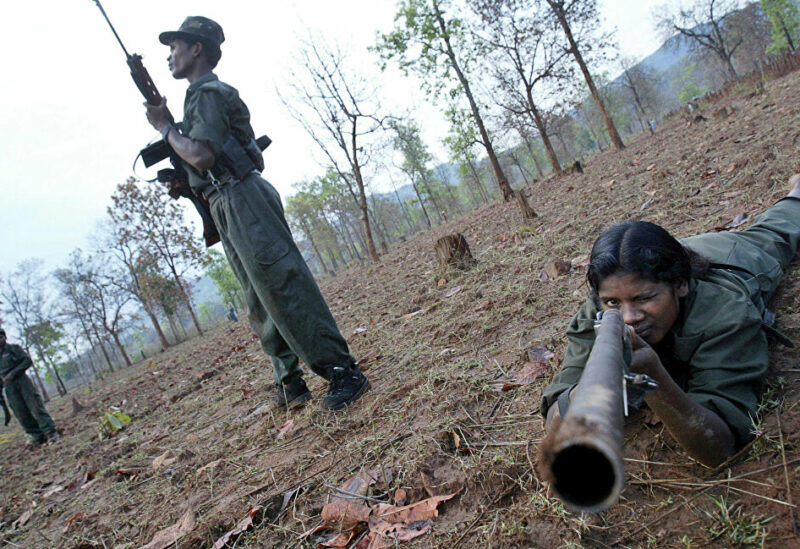 After months of no violence, left-wing militants have once again reared their heads in India. Government data suggests that 44 security personnel and 34 Maoists have been killed in over 100 incidents of violence this year alone.
At least 13 Maoists were killed on Friday morning in a clash with security forces in a forest in the Indian state of Maharashtra. Police sources told Sputnik that the encounter is ongoing between the C-60 unit of the Maharashtra Police and the Maoist fighters. More casualties are expected due to the large presence of militants in the area. Eight bodies and weapons from the site have been recovered so far.
Police sources added the operation was launched based on intelligence data.
"Operation is a huge success for Maharashtra Police, and there is a possibility that more Maoists were wiped out in the encounter", Sandip Patil, deputy inspector general of police (DIG), Gadchiroli, told media.
Incidents of Maoist violence have declined by 70 percent from an all-time high of 2,258 in 2009 to 665 in 2020, government data indicates. Similarly, the number of casualties among civilians and security forces has dropped by 80 percent from an all-time high of 1,005 in 2010 to 183 in 2020.