At least 8 dead in hotel collapse in eastern China; 9 remain missing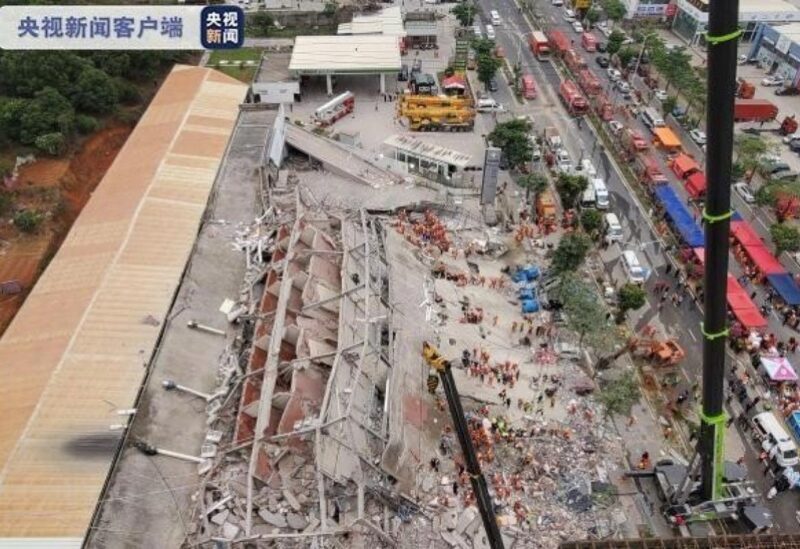 The death toll of a hotel collapse in Suzhou city in eastern China, raised to 8 deaths and 9 remaining missing , according  Suzhou government.
Rescuers used cranes, ladders, metal cutters and search dogs to look for survivors. Twenty-three people were trapped. Five have been rescued.
Seven were rescued from the rubble of the budget Siji Kaiyuan hotel, according to CCTV state broadcaster, and 9 are still missing.
​The Wujiang District Emergency Duty Office said that the district head and other chiefs have arrived at the scene.
"Relief operations are continuing and an investigation is under way to determine what caused the tragedy," state television CCTV said. The cause of the incident is under investigation.