At Least One Killed, 10 Missing As Hotel Collapses in China, Reports Say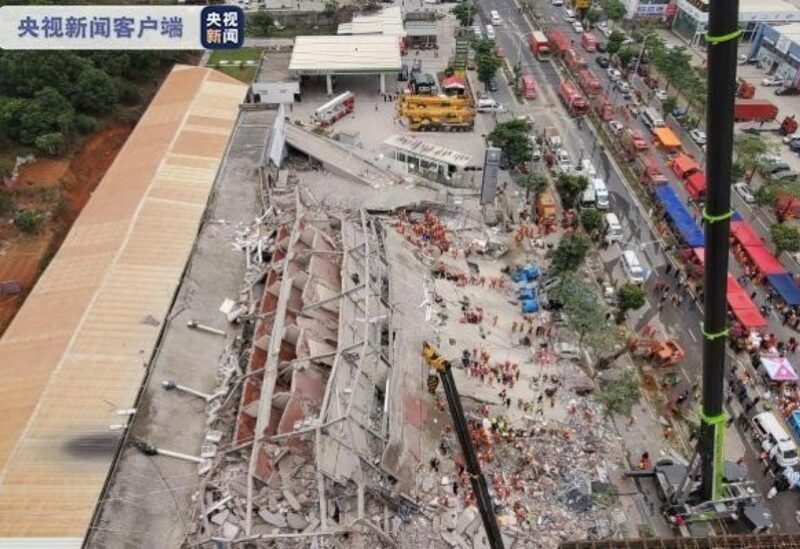 At least one person was killed after a hotel building collapsed in Suzhou, Jiangsu province, East China.
Seven were rescued from the rubble of the budget Siji Kaiyuan hotel, according to CCTV state broadcaster, and 10 are still missing.
​The Wujiang District Emergency Duty Office said that the district head and other chiefs have arrived at the scene.
"Relief operations are continuing and an investigation is under way to determine what caused the tragedy," state television CCTV said. The cause of the incident is under investigation.