At least six people killed as scaffolding collapses at Iraq shia pilgrimage site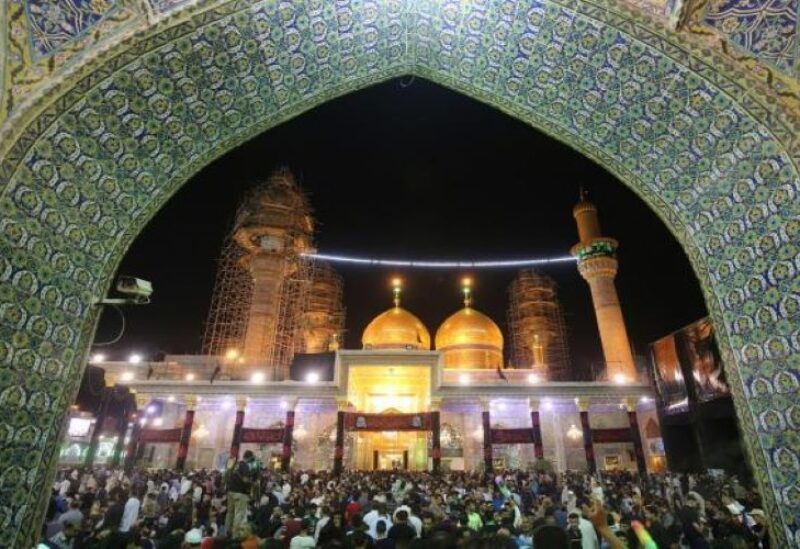 On Thursday, at least six people were murdered when scaffolding fell at a Shia Muslim tomb near the central Iraqi town of Hilla, according to officials.
The disaster occurred near the shrine of Imam Hamza, who is related to the Prophet Mohammed's family.
"Scaffolding used for maintenance work crashed within the tomb, killing six men aged 20 to 35," a pilgrimage site administrator said, declining to be identified.
The toll was verified by medical and security officials, with the latter adding that a lady and a three-year-old kid were hurt.
An inquiry has been launched, according to a security source who also requested anonymity, and the disaster is considered to have been "the consequence of incompetence on the part of individuals in charge of installing the reconstruction structures."
Corruption and a lack of funds in both Iraq's commercial and public sectors frequently result in the deployment of ill-equipped and under-qualified maintenance staff in buildings and infrastructure utilized by the general public, with safety protocols ignored.