Attacks on Russian air bases will have psychological impact, say Western officials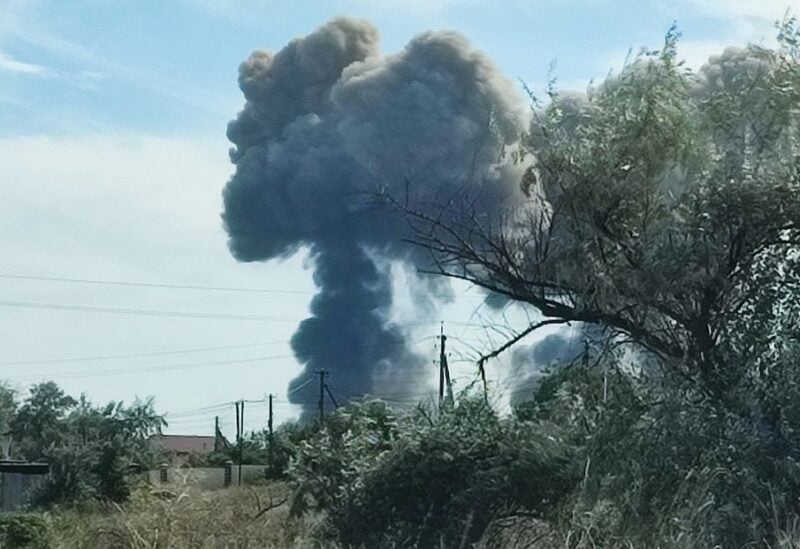 Senior Western sources claimed on Tuesday that attacks on airfields deep inside Russia will have dealt Moscow a significant psychological blow and that as a result, Moscow will need to think much more carefully about how to protect its long-range bombers.
Drone attacks have been made in the past two days on three airfields, including the Engels air base, which is close to Saratov and at least 600 kilometers (372 miles) from the closest Ukrainian border. Russia responded with a "massive strike on Ukraine's military control system" because Ukraine had not only celebrated the attacks but also refused to accept responsibility for them.
The senior Western officials, speaking on condition of anonymity, said the strikes were the deepest inside Russia since its invasion of Ukraine on Feb. 24.
"If it were them (the Ukrainians)… it does show that they can operate in Russia at will, and that will deeply worry the Russians," one official said. "Psychologically I think it strikes a blow."
The officials said they were confident that it was at the Engels base that Russia kept its strategic long-range bombers, but that now it would have to think of moving them.
"It may have the effect of pushing those bombers into dispersed locations," the official said. "It certainly makes the Russians less confident … (that) anywhere is safe."