Austin says U.S. is closely watching Chinese advanced weapons development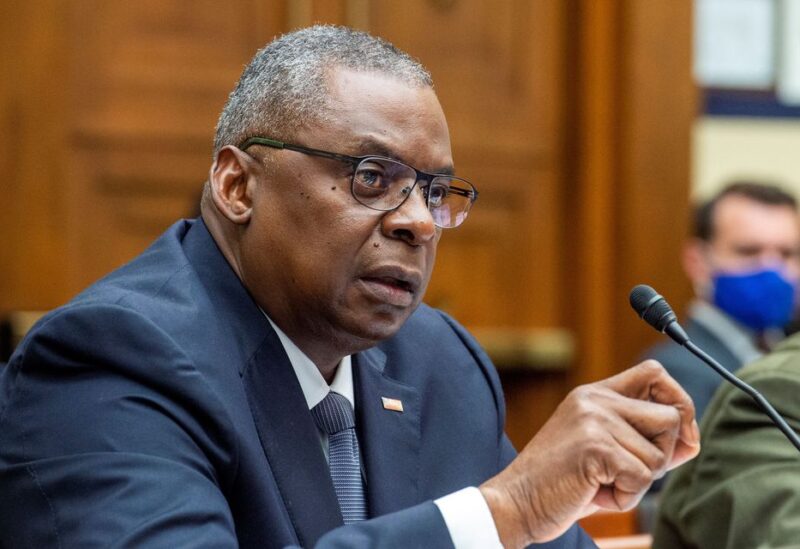 U.S. Defense Secretary Lloyd Austin said on Monday that Washington was closely watching China's development of advanced weapons systems but declined to comment on a report that it had tested a nuclear-capable hypersonic missile.
The Chinese foreign ministry said on Monday that China had tested a space vehicle in July, not a hypersonic missile, as reported by the Financial Times.
Austin was speaking at a news conference during a visit to Georgia.