Australia looks set for May 2022 election as budget brought forward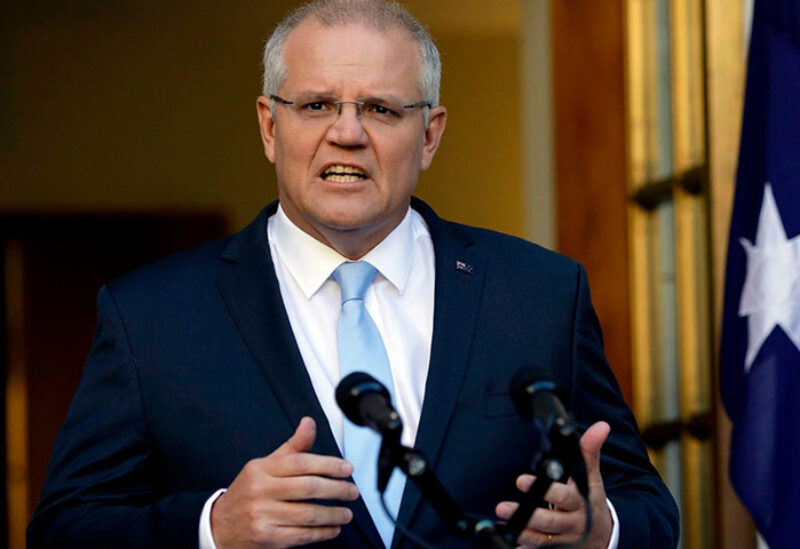 Australia's ruling coalition, which is lagging in opinion surveys, has pulled forward its annual budget by two months, according to a parliamentary timeline published on Monday, indicating that an election will be called as soon as feasible.
Instead of the traditional date of the second Tuesday in May, Prime Minister Scott Morrison's conservative administration plans to deliver the budget on March 29, according to the calendar.
Because national elections in Australia are normally called five weeks in advance and held on Saturdays, the earliest feasible polling date would be May 7, 2022.
They must also take place every three years at the absolute least. The country's most recent election occurred in May 2019, indicating that the administration intends to run for a full term.
Morrison's personal approval rating is approaching its lowest in 18 months, owing to a sluggish COVID-19 immunization campaign, as well as lengthy lockdowns and border restrictions.
Polls have also consistently shown his Liberal-National Party combination lagging the opposition Labor Party, which is centre-left.