Australia: Mystery object washed ashore sparks curiosity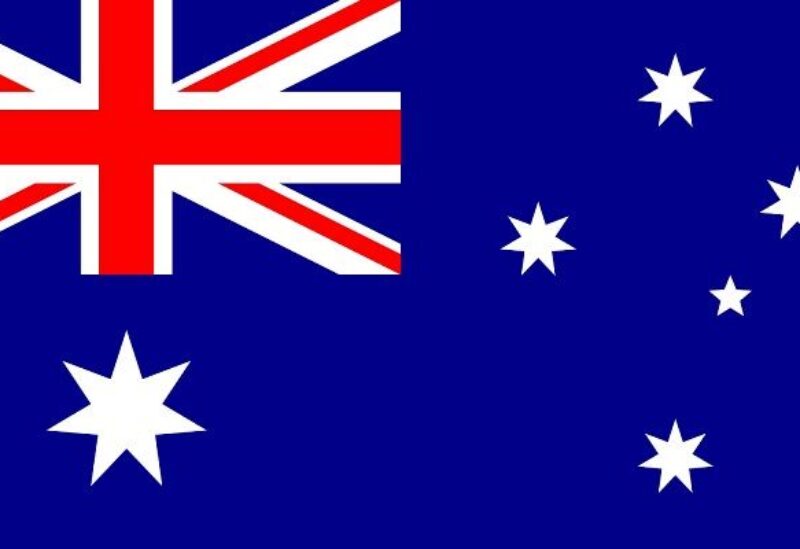 A large cylinder covered in barnacles has been discovered on a secluded beach in Australia, leading the country's space agency to speculate that it may be debris from a foreign rocket launch.
The cylindrical object about the size of a small car measures two meters (6 feet) high with cables dangling from the top.
It was spotted recently near Jurien Bay, a coastal region two hours north of the state capital, Perth.
The Australian Space Agency said it is investigating whether the canister may be part of a "foreign space launch vehicle that has washed up on shore."
'It might be a part of the Indian satellite'
"The object could be from a foreign space launch vehicle and we are liaising with global counterparts who may be able to provide more information," the agency tweeted.
Authorities are also investigating the possibility that the unknown item could have fallen from an Indian rocket while launching a satellite.
"We're pretty sure, based on the shape and the size, it is an upper-stage engine from an Indian rocket that's used for a lot of different missions," European Space Agency engineer Andrea Boyd told the Australian Broadcasting Corporation.
She added that whoever launched the object into space would be responsible for its disposal.
"There is a United Nations Office for Outer Space Affairs, and they have an outer space treaty that everyone has signed saying that whoever launches something into space is responsible for it right until the very end," Boyd said.
Earlier, officials had treated the device as hazardous and urged the public to stay away.
Western Australia Police on Monday said in a statement that a government chemical analysis had determined the object was safe and "there is no current risk to the community."
Police also shut down the online speculation that it could be linked to the 2014 disappearance of Malaysian Airlines flight MH370.
Last year, a charred chunk of debris from one of Elon Musk's SpaceX missions was discovered outside of a paddock by an Australian sheep farmer.