Australia seeks to ease COVID-19 test rules as cases hit records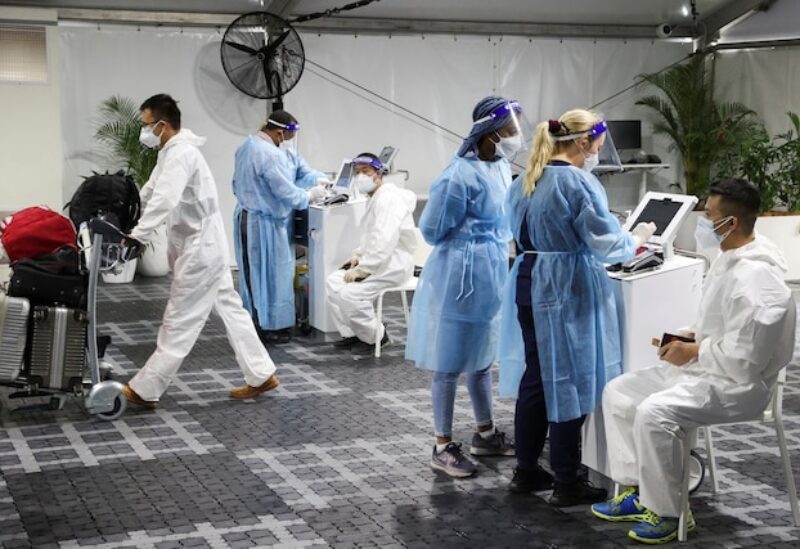 Australia will seek to make urgent changes to COVID-19 testing rules to ease pressure on test sites as infections surged and the country's most populous state reported a near doubling in daily cases.
Prime Minister Scott Morrison said on Wednesday Australia needed "a gear change" to manage overburdened laboratories and get people out of isolation. He called a snap meeting of the national cabinet on Thursday.
"We just can't have everybody just being taken out of circulation because they just happen to be at a particular place at a particular time," Morrison said during a media briefing.
Morrison's plan would prioritise clinically urgent cases, in a bid to cut long lines at test sites and waits for lab results, which can currently take three to four days.