Australia's COVID hospital admissions, deaths rise as variant surges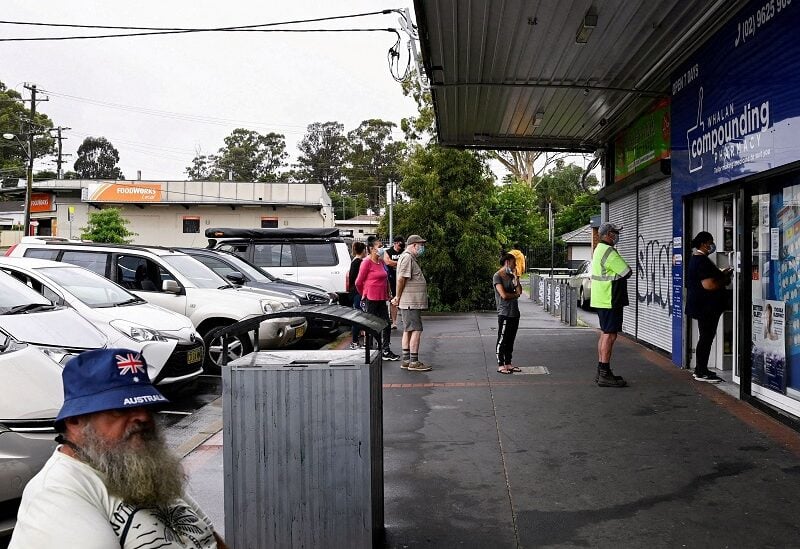 Hospital admissions for COVID-19 in Australia have hit a new high for the second day in a row, according to statistics released on Tuesday, while the daily death toll has risen to its second-highest level as a coronavirus sub-variant-fueled outbreak sweeps the country.
Nearly 5,600 COVID patients are in hospitals, and 100 additional deaths have been reported, falling just shy of a record 102 deaths on Saturday.
Over the previous seven days, about 330,000 illnesses have been registered, but experts believe the true figure is far higher.