Austria suspects 3 of its dual citizens are among those kidnapped by Hamas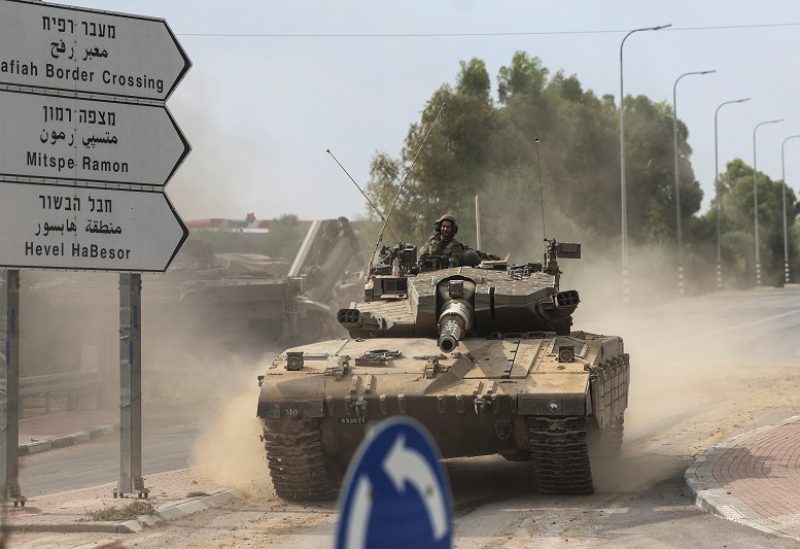 The Austrian government has expressed concern that three individuals holding dual citizenship in Austria and Israel could be among those abducted by Hamas during its attack on Israel.
The Foreign Ministry in Vienna said on Tuesday that the three were in southern Israel independently of each other. It said that there is no official confirmation that they were abducted and noted that the situation on the ground is still very unclear.
Several countries have said their citizens were killed or apparently abducted in the attack.
The United Nations and other aid agencies were talking with Egypt to send humanitarian aid to the besieged Gaza through the Rafah crossing point between the strip and Egypt's Sinai Peninsula, an Egyptian official and aid worker said Tuesday. They said Egyptian authorities have contacted Israel and the United States to secure humanitarian corridors in Gaza amid Israel's unrelenting bombardment of the strip.
Both the official and the aid worker spoke on condition of anonymity because they were not authorized to brief journalists.
The efforts came as Israel sealed it off from food, fuel and other supplies to over 2 million people in Gaza in retaliation for a bloody incursion by Hamas militants.